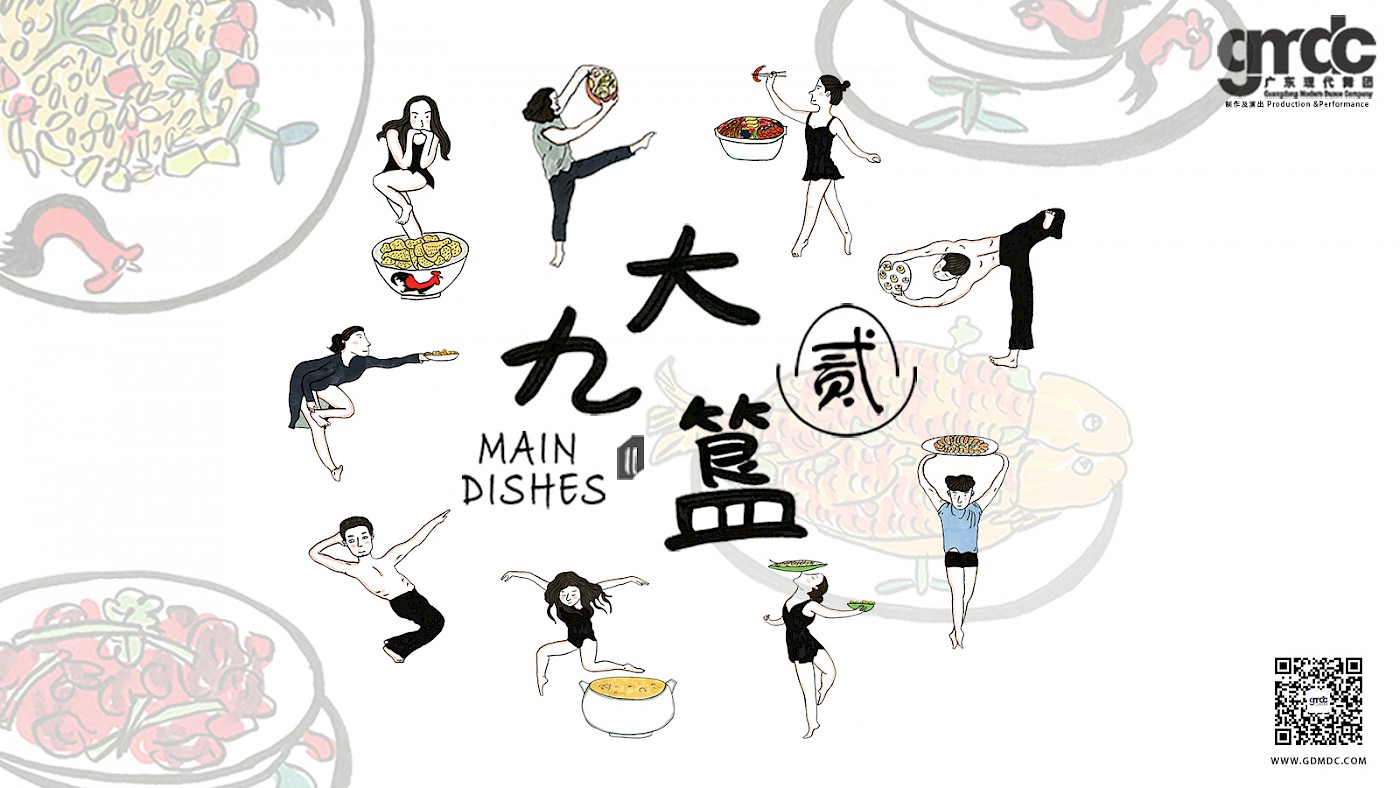 Main Dishes II
This is the annual production of the GMDC dancers presenting their own pieces. The Dancers' Work of this year is named Main Dishes, which refers to a sumptuous banquet in honor of the distinguished guests by the host. The choreographers and dancers of the GMDC prepare a feast with diverse dishes for all the important guests and friends. The Main Dishes I made its debut in this September, displaying 9 pieces from 14 dancers with individual idea and unique style in 2 sold-out performances.
Main Dishes II will present brand-new pieces, which is going to premiere at GMDC Theater on 7th & 8thJanuary of Year 2017.Welcome to join us at the feast of dance.
Learn to Cherish
Object is both as material and as culture. We believe all have souls. In the era of excess substances, we try every way possible to keep something sustainable. To cherish what we have is a kind of relationship, which requires our best effort.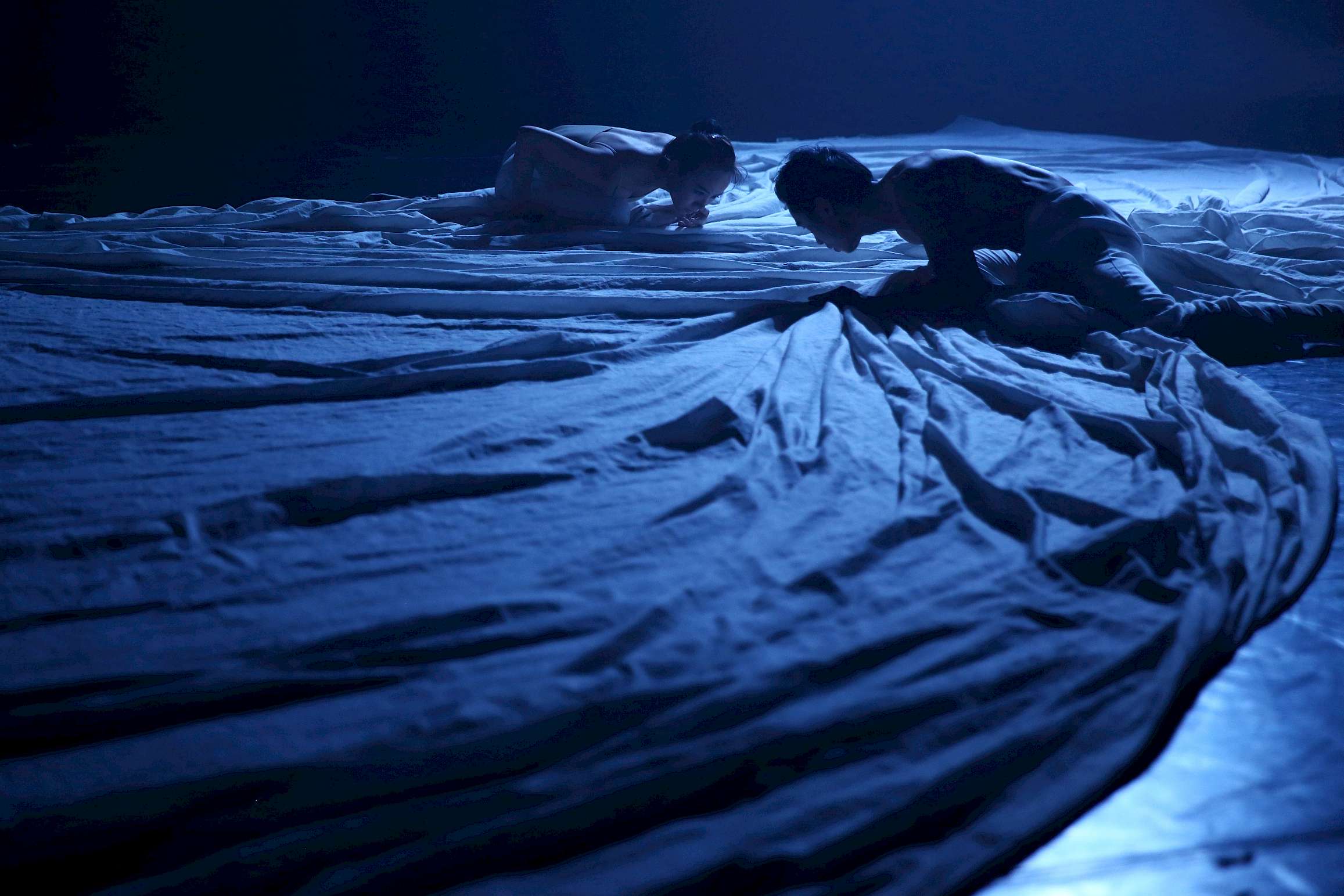 Choreographers: LI Pianpian, TAN Yuanbo
Dancers: LI Pianpian, TAN Yuanbo
Farewell to My Concubine--II
I try to tell a known love story between men and women with Chinese element.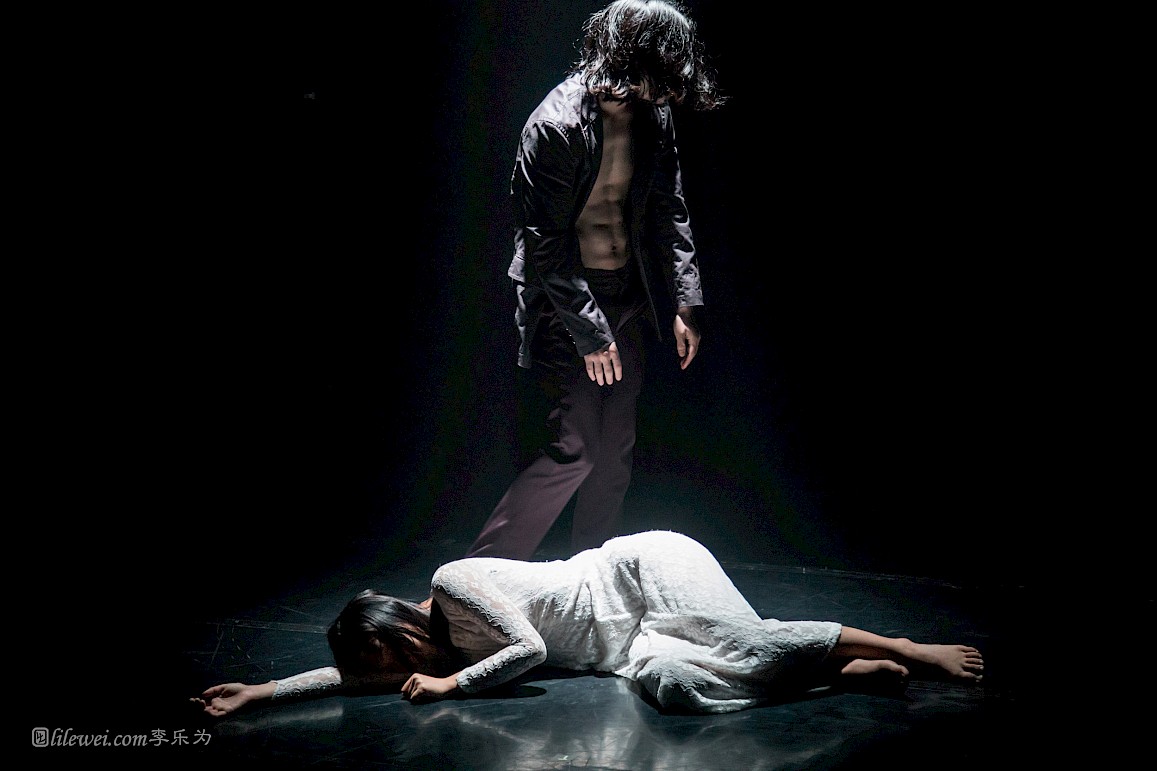 Choreographers: ZHANG Congbin
Dancers: HE Min, CHEN Yijie
Mr. Shadow
I have hoped I can be a choreographer to create my pieces with practice. Therefore, I am going forward alone.I found the dream seems like my shadow, who is firmly going along with me accepting challenge.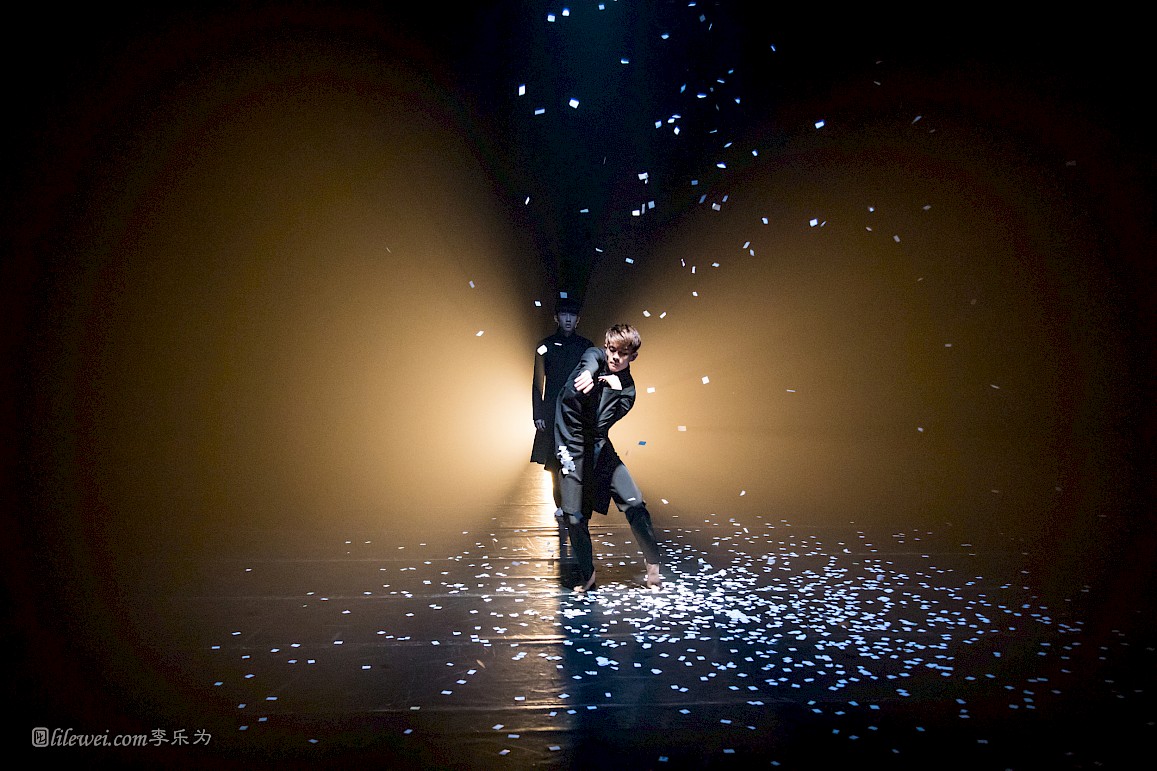 Choreographers: ZHANG Xuefeng
Dancers: ZAHNG Xuefeng, PENG Mi
Pinocchio
Body and soul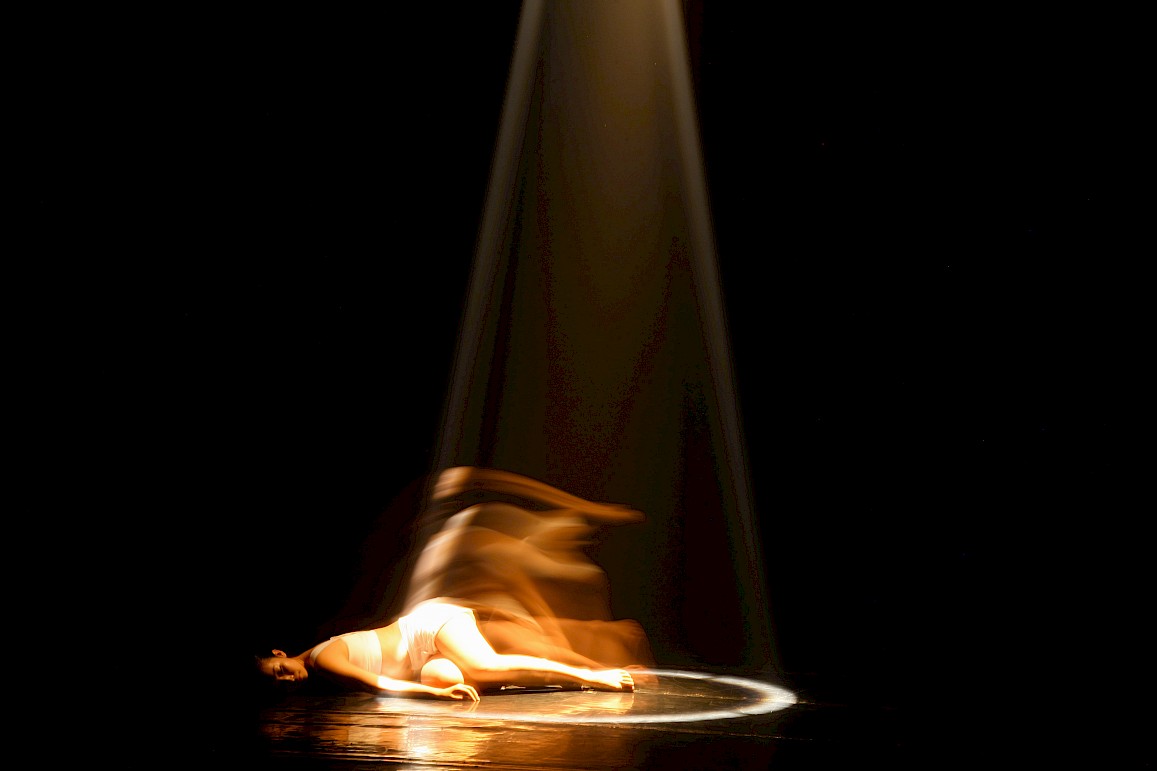 Choreographers: CHEN Yijie
Dancer: CHEN Yijie
Origin
What kind of world did your eyes take you to?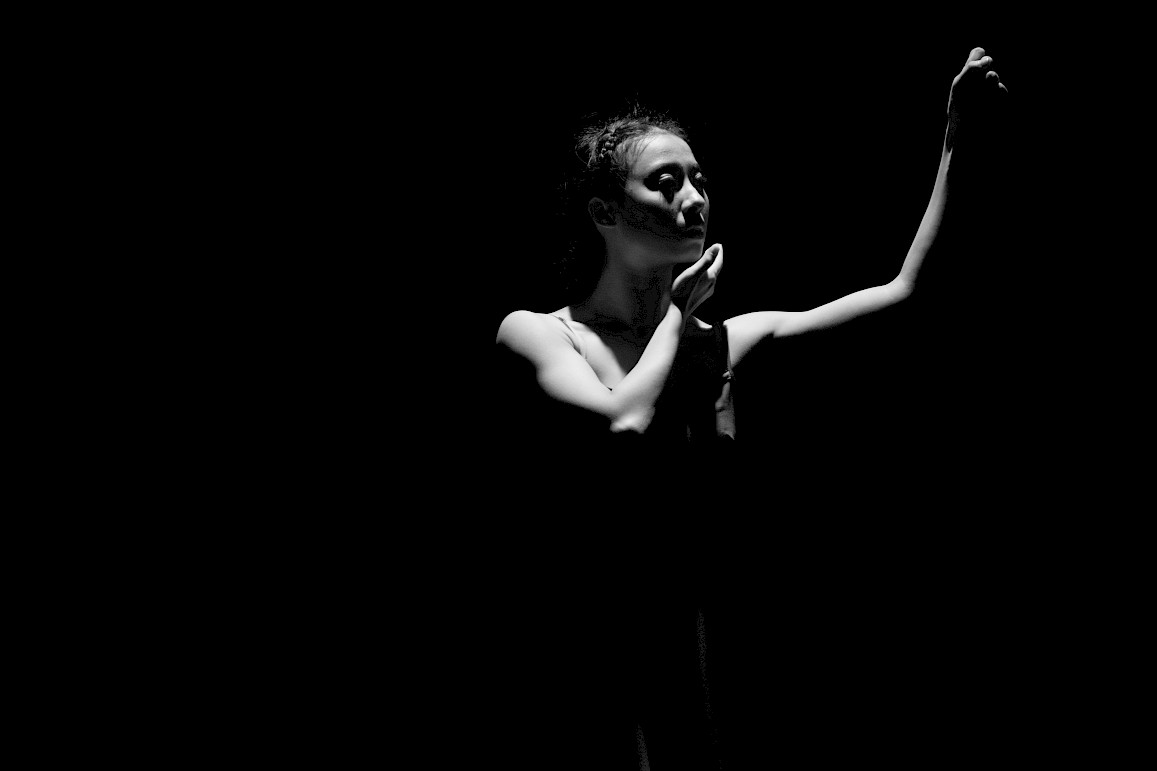 Choreographers: FU Binjing
Dancers: FU Binjing, Belinda ZHANG, WANG Yue
Lonely in a Crowd
They are looking for an exit to escape from love, to make attempt to connect with love again.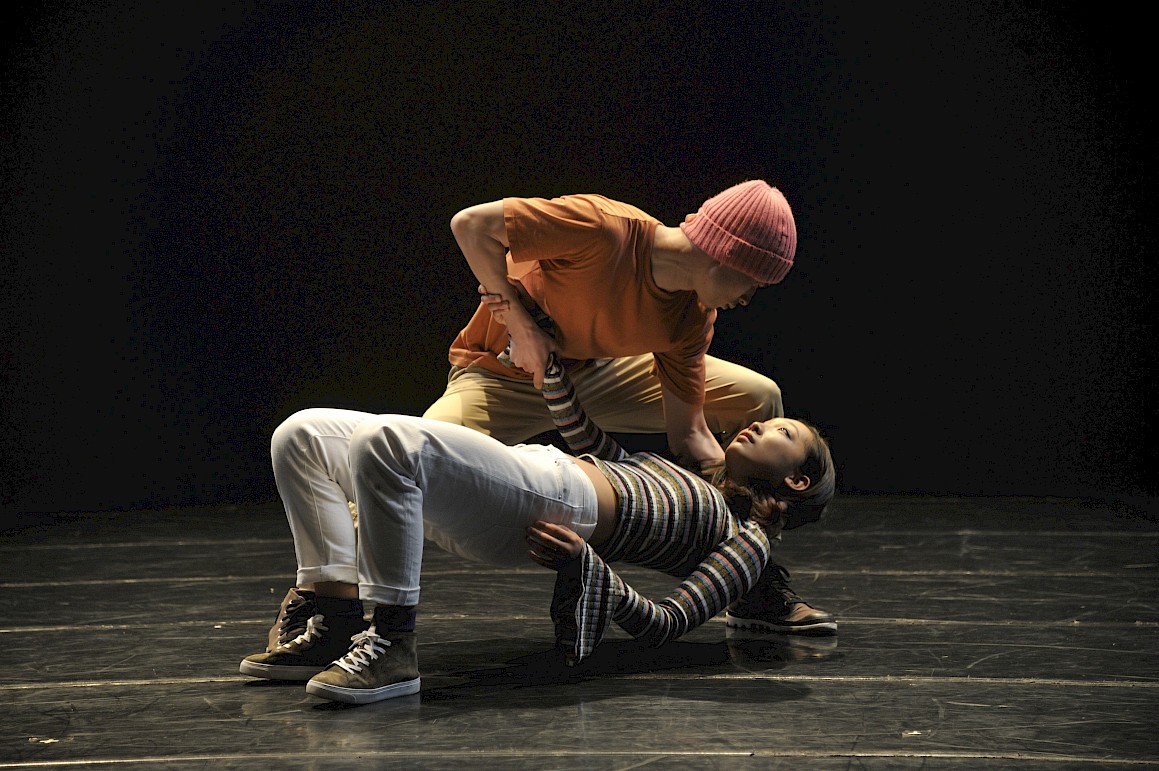 Choreographers: LIU Qingyu
Dancers: CHEN Yijie,PENG Mi
Me in a Drawer
I'm WAN
I'm bowl
I'm drawer, bearing trivialities with inclusion.
Bowl, is coming to me, with her uniqueness.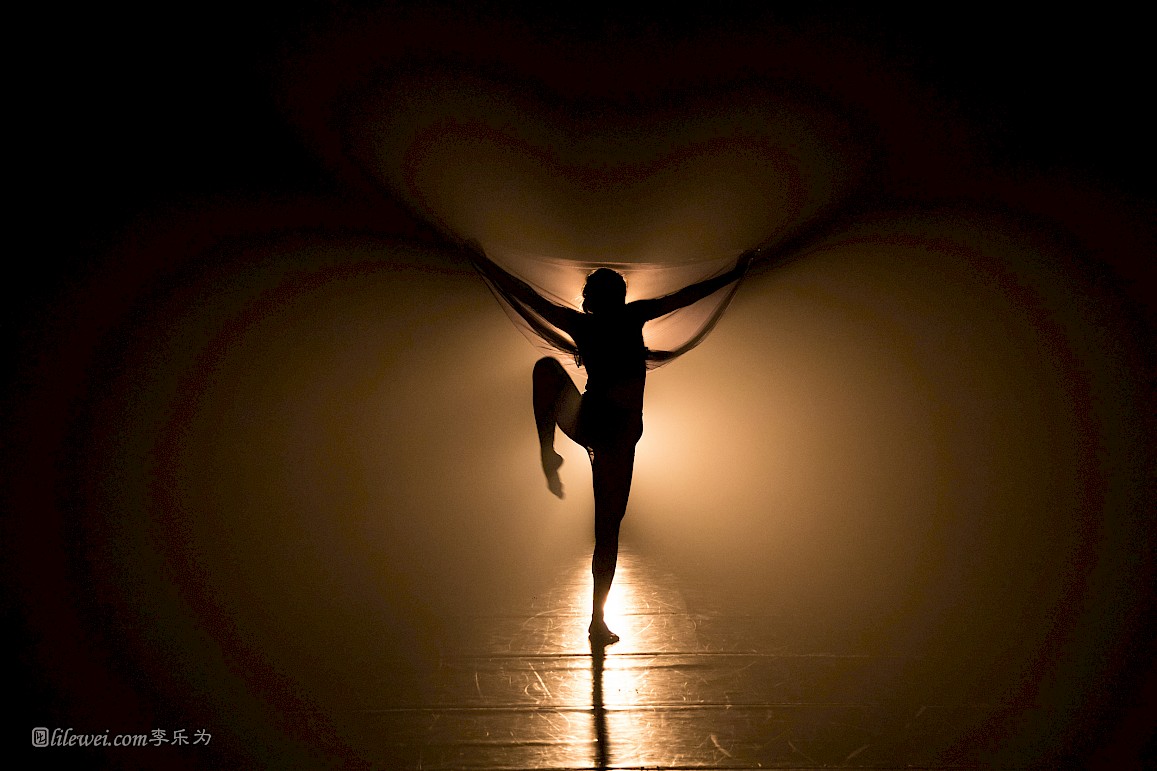 Choreographers: SHEN Wanying
Dancer: SHEN Wanying
Dance Karaoke
"He wants to sing
to forget the hypocrisy in real life
to remember the reality in hypocritical life.
He wants to dance
to forget the hypocrisy in real life
to remember the reality in hypocritical life."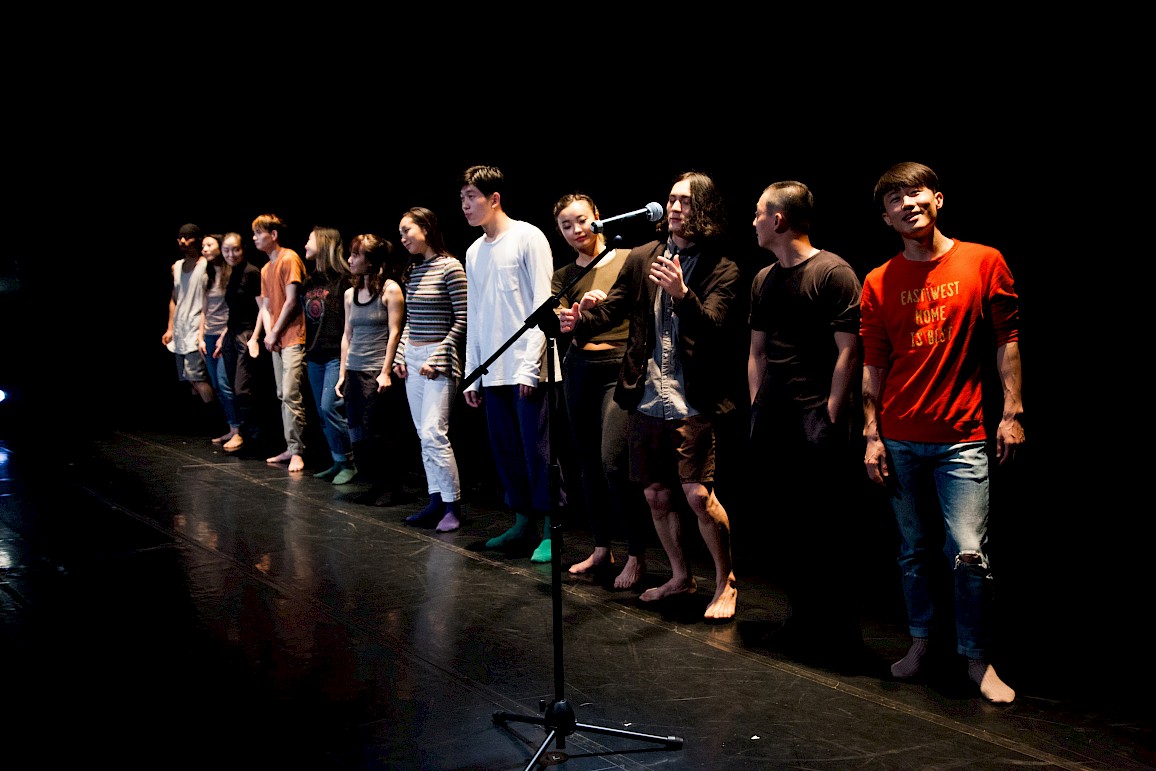 Choreographers: LIU Qingyu
Dancers: CHEN Yijie, FU Binjing, HE min, LI pianpian, PENG Mi, SHEN Wanying, TAN Yuanbo, WANG Yue, YU Lijun, Belinda ZHANG, ZHANG Congbin, ZHANG Xuefeng