The Company
"A rebellious spirit that sets dance free"——People's Daily
Guangdong Modern Dance Company (GMDC), mainland China`s first professional modern dance company, was founded in 1992. It is internationally renowned for the exquisite and captivating performances. GMDC has been hailed by The New York Times as "one of the big success stories of international dance" and "a pacesetter with a difference".
Based in one of the most vigorous regions in China, the company has attracted some of the most talented and daring artists in China. Works created by its dancers, resident choreographers, artistic directors and international guest artists reflect various views of dancing arts. The diversified artistic styles of Guangdong Modern Dance Company reflect the forward-looking, inclusive and open-minded characteristics in Guangdong culture.
With a forward-looking, diversified, open and inclusive vision, GMDC has been invited to numerous remarkable international festivals in dozens of countries and regions. Its works have won critical acclaim and overwhelming responses from audiences and critics around the world.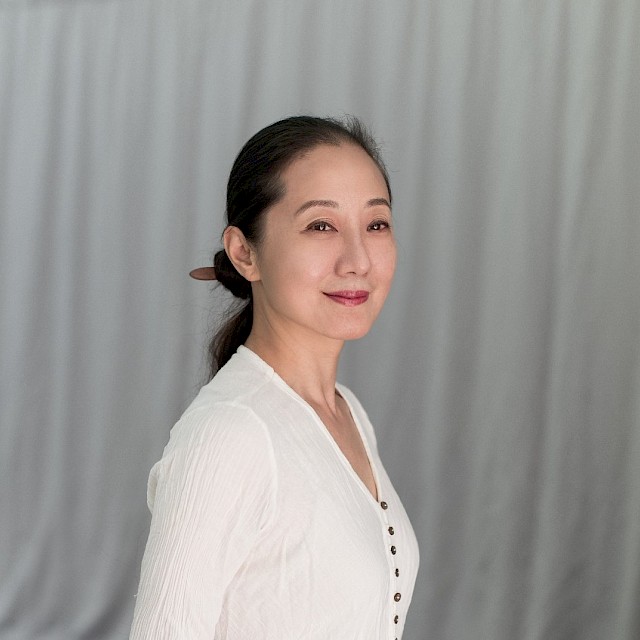 LIU Qi
Chief Executive Officer
Director of Guangdong Modern Dance Company, Certified as the state first level choreographer of China, LIU Qi is the Vice Chairman of Guangdong Dancers Association.
In 1991, she graduated with Bachelor's Degree of Arts from Beijing Dance Academy. Upon graduation, she took up a teaching post in the Academy. LIU Qi joined the Guangdong Modern Dance Company in 1996 and served as dancer, teacher and head of the Arts Department. She was the Deputy Artistic Director of the Company from 2004 to 2009. In 2006, LIU Qi was rewarded with Century Star of Guangdong Province for her outstanding achievements in arts. From 2010 to 2016, LIU Qi was the resident choreographer of the Guangdong Modern Dance Company. She was appointed as the Company Director since 2017. 
LIU Qi
Contact us
Add:No.13 Shuiyinheng Rd., Shaheding, Tianhe District, Guangzhou
Tel: +86 (020) 8704 9512 / 189 2612 3585
Fax: +86 (020) 8704 9721
E-mail:admin@gdmdc.com