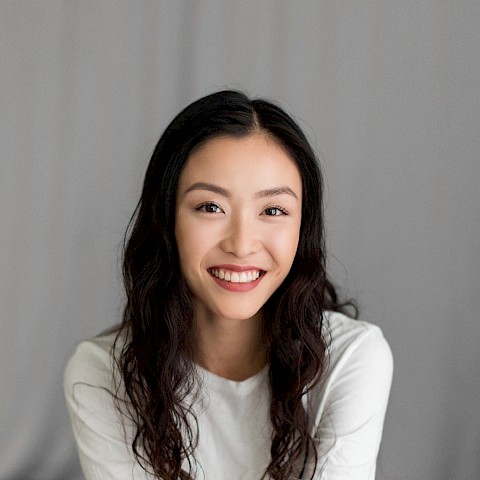 Belinda ZHANG
Our Dancer
Born and raised in Sydney, Australia. Belinda graduated from National College of Dance, She has competed in several competitions and won outstanding awards and achievements.
Representing Australia, she was invited to partake in a global dance celebration "Meeting in Beijing" where it was televised on CCTV.
Joined Guangdong Modern Dance Company and became a professional dancer in 2015. Performed in Sumeru, Point One, Forgotten Memories, Black, Days of Heaven, Dance, When did we become Contemporary, 51 Degrees Cosmos, Main Dishes, Tiny, Beyond Calligraphy etc productions. Toured with the company to Australia, Israel, Colombia, Edinburgh, Malaysia, New Zealand, Mexico, etc countries. Since joining GMDC, she has choreographed her own works such as Resonance etc.