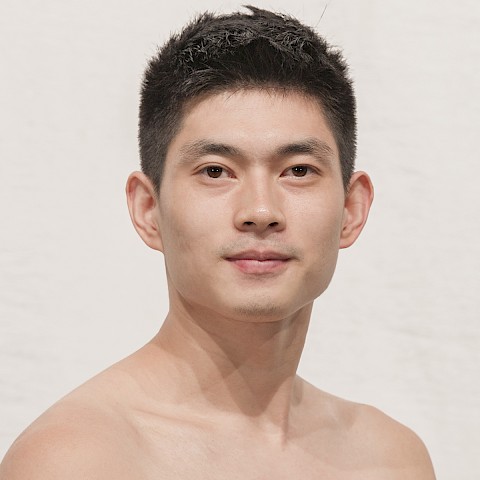 PENG Mi
Our Dancer
Graduated from hunan normal university.
PENG won the first prize of the first "three unique" competition of hunan province's regular college, and the gold award in the hunan division of the Hong Kong youth arts festival. Peng's works have been invited to participate in the modern dance exchange series of the Beijing dance Festival and "China dance to the front".
In 2015, PENG joined the Guangdong Modern Dance Company, and went on a number of Tours at home and abroad. In works include sumeru, Point One, The Forgotten Memories, days of Heaven, Expreesions of Dance: when did we become contemporary, 51 COSMOS, Beyond Calligraphy, etc.