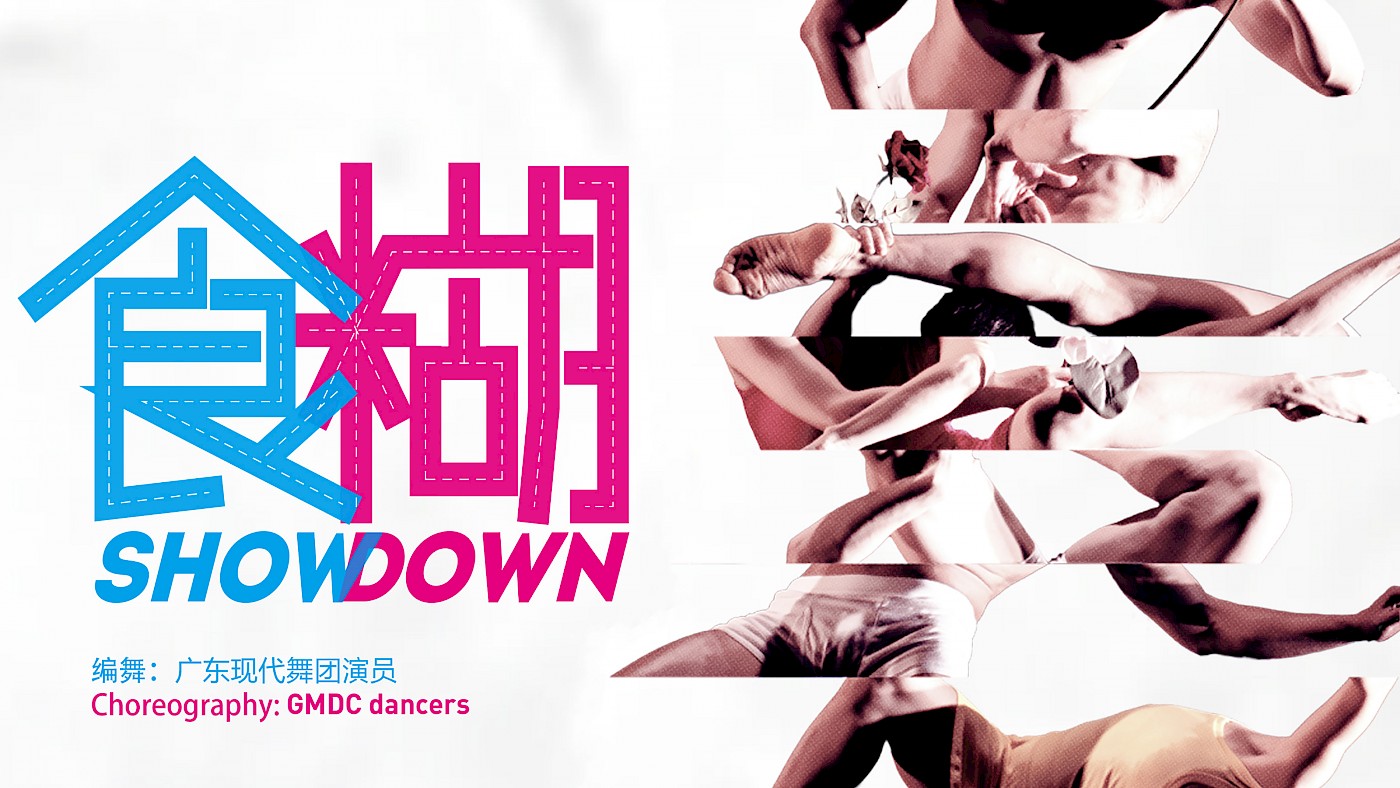 Romeo and Juliet
He may have me, suddenly me. I might already have him. I seized him.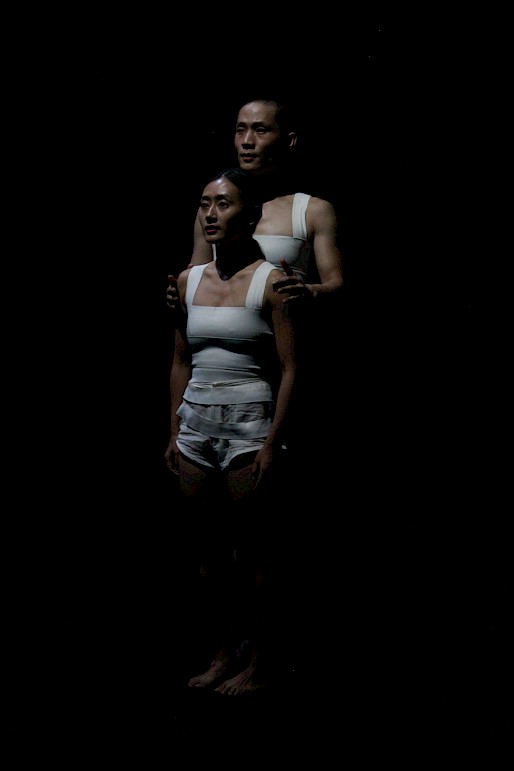 Choreographer: YU Lijun
Dancer: ZHAO Jianrui, LIU Qingyu
Starting with Courage
I think I need some courage…Just like a train flew by, with the voice through the soul.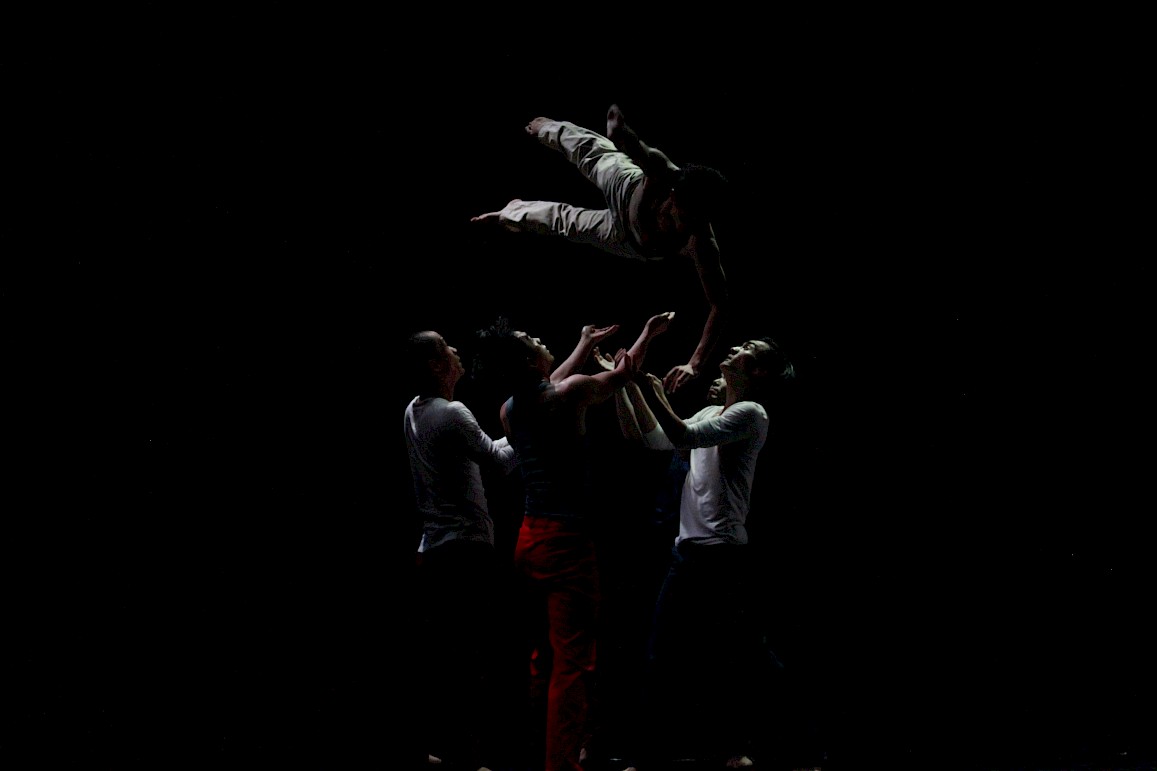 Choreographer: ZHANG Congbin (& Dancers)
Dancer: XIAO Zhiren, ZHAO Jianrui, HU Tengteng, LI Shengxiong, HE Min, ZHANG Xuefeng
For
For You
For Me
For"Ta"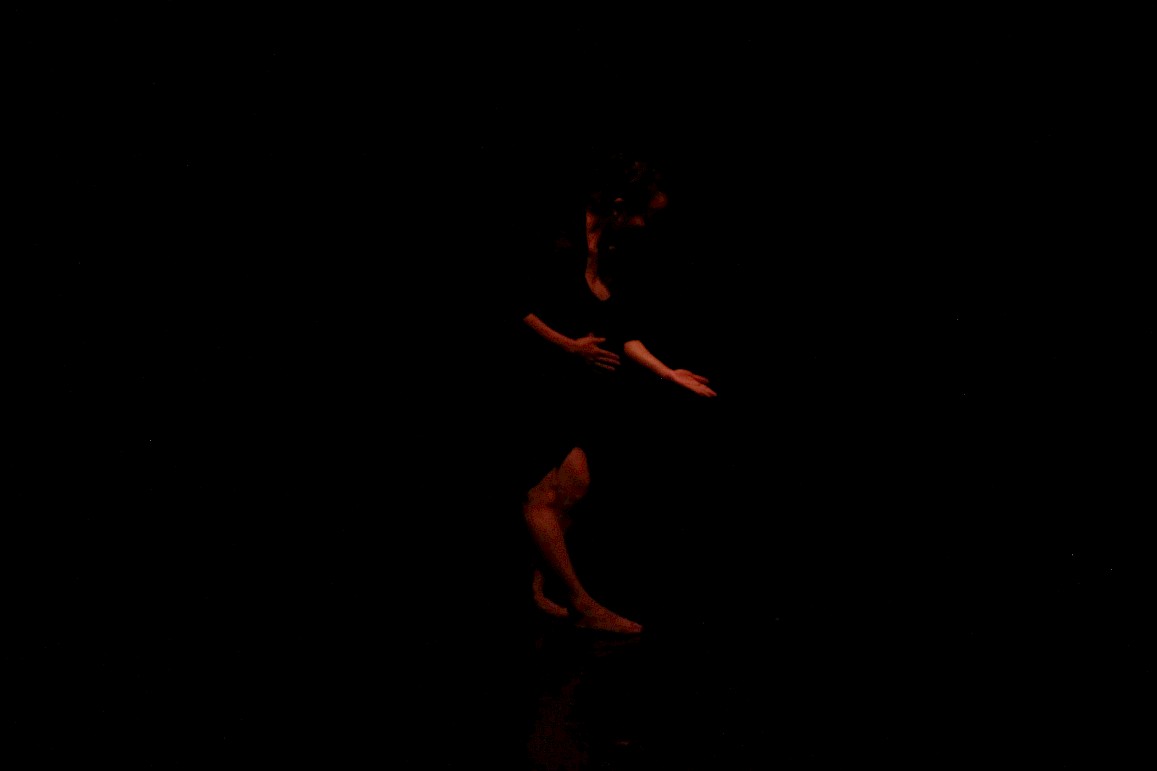 Choreographer: LI Pianpian
Dancer: LI Pianpian
X - 85213
For seven years, they have been sitting by the window every midnight waiting for aliens to take them home.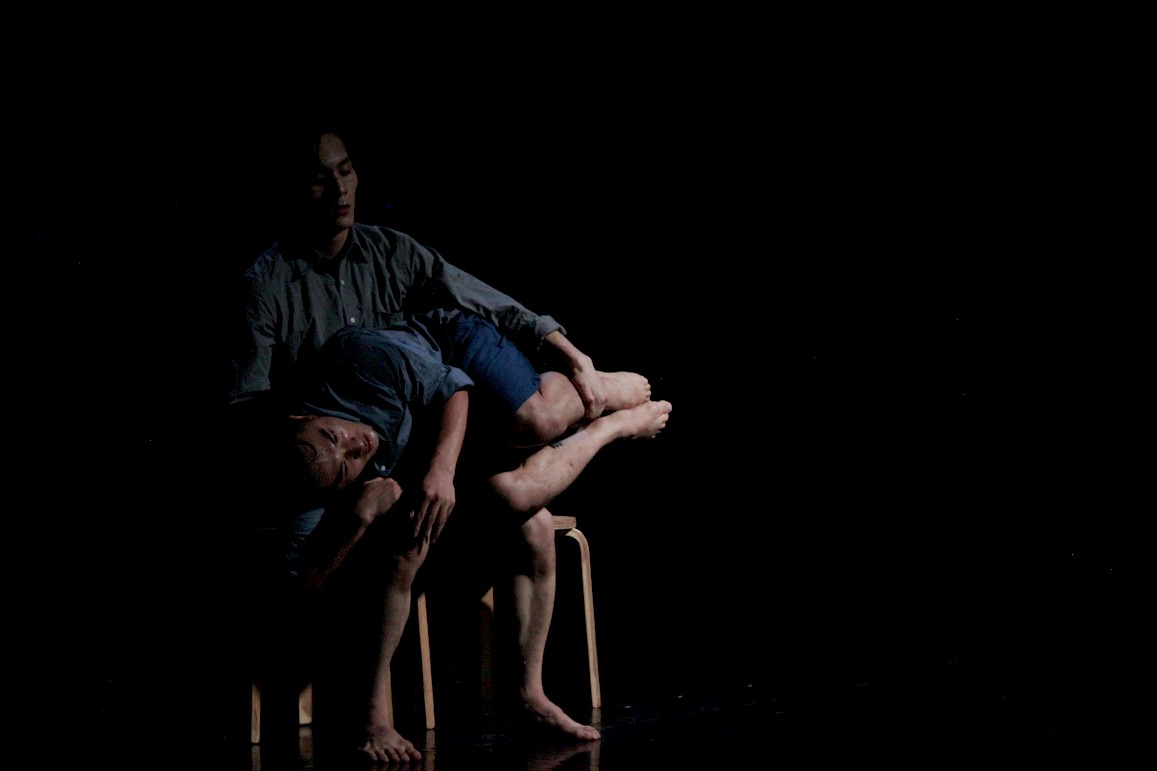 Choreographer: LAI Ka Bo
Dancer: LI Shengxiong, HE Min
This is a swimming pool
"Don't know why the sun rises every day"
"Freedom means"
"This is a swimming pool, and 'I' am a fish"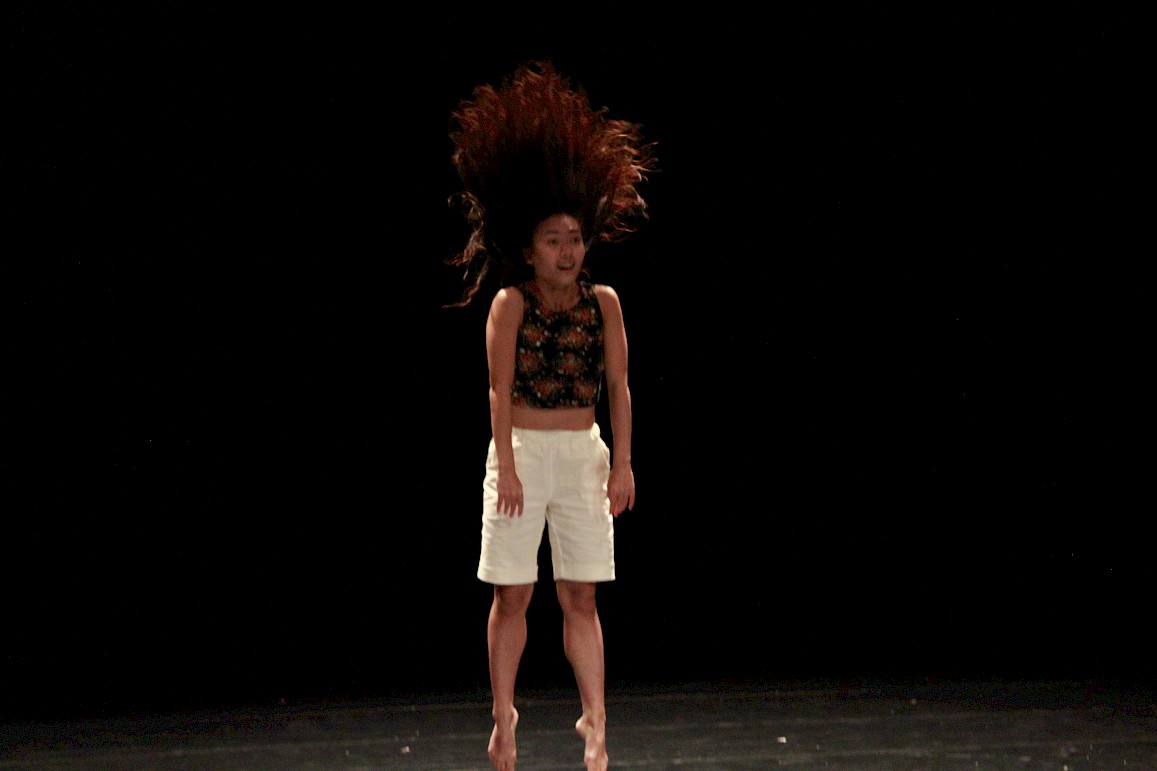 Choreographer: LIU Qingyu
Dancer: LIU Qingyu
Harry
Hi, Harry. I have a head.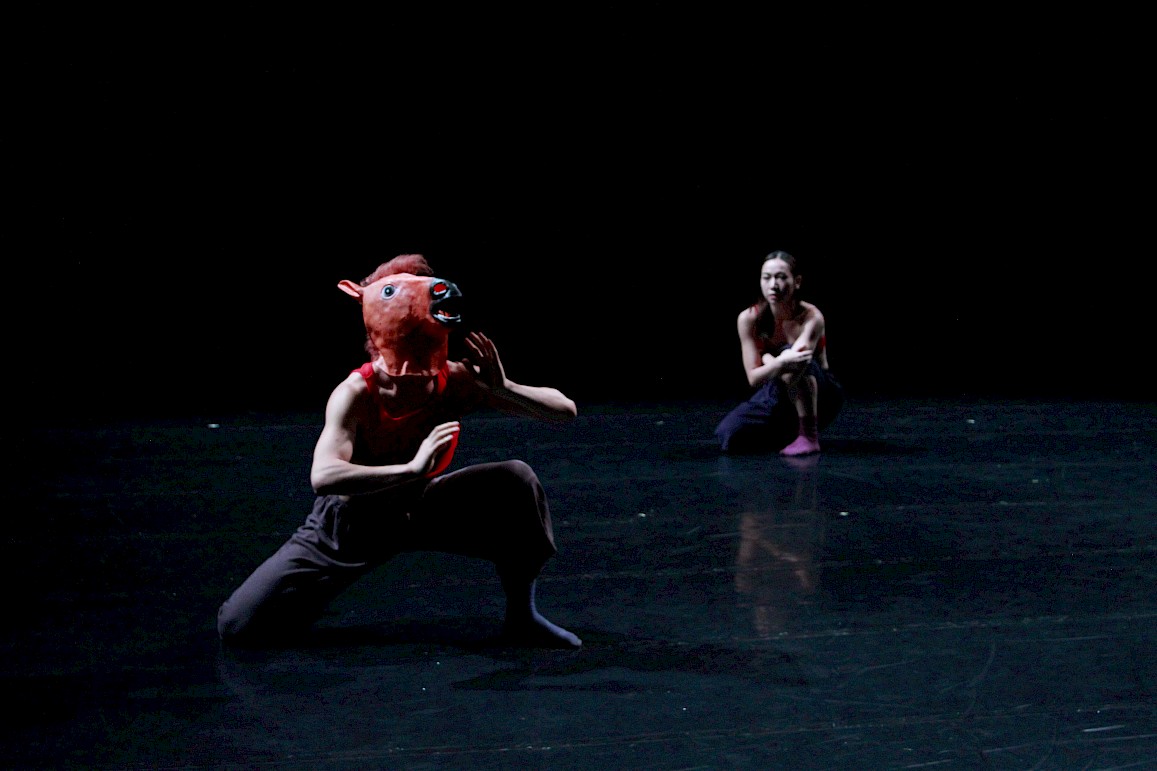 Choreographer: XIAO Zhiren ( & LAI Ka Bo)
Dancer: LAI Ka Bo, XIAO Zhiren
As Water
How do you stop a drop of water from drying up?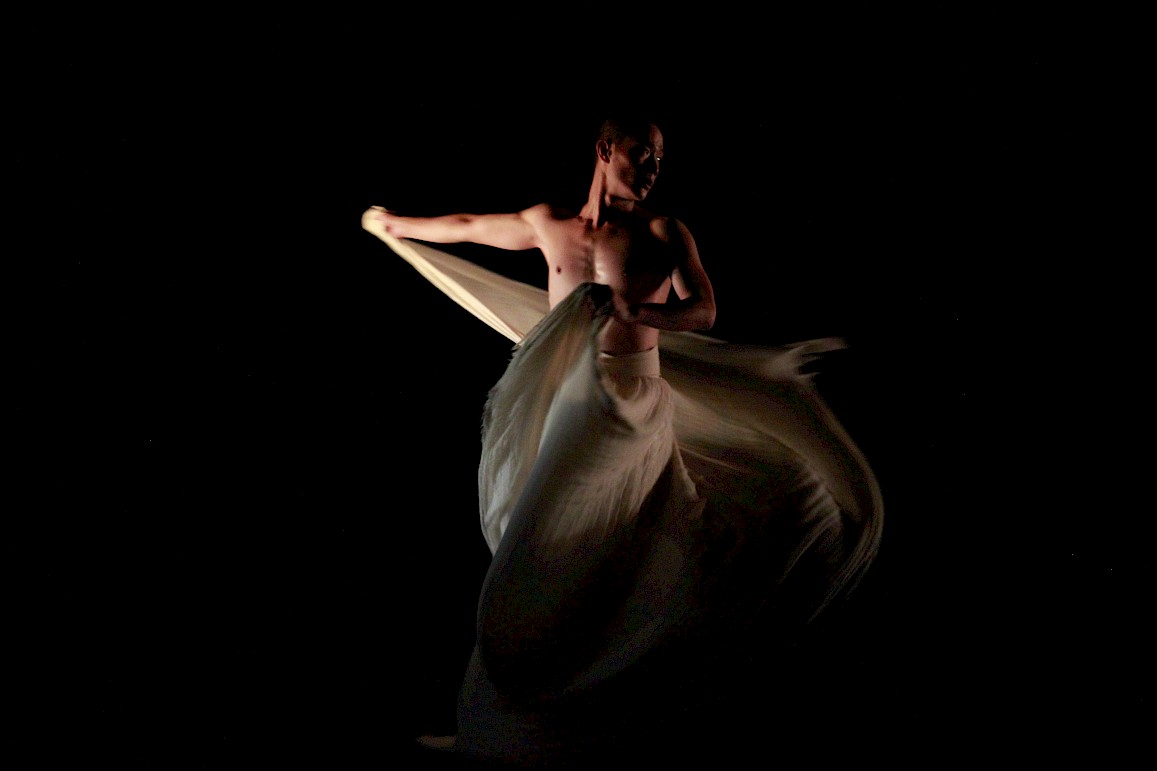 Choreographer: ZHAO Jianrui
Dancer: ZHAO Jianrui
Accumulation
Chance becomes opportunity to those who are ready.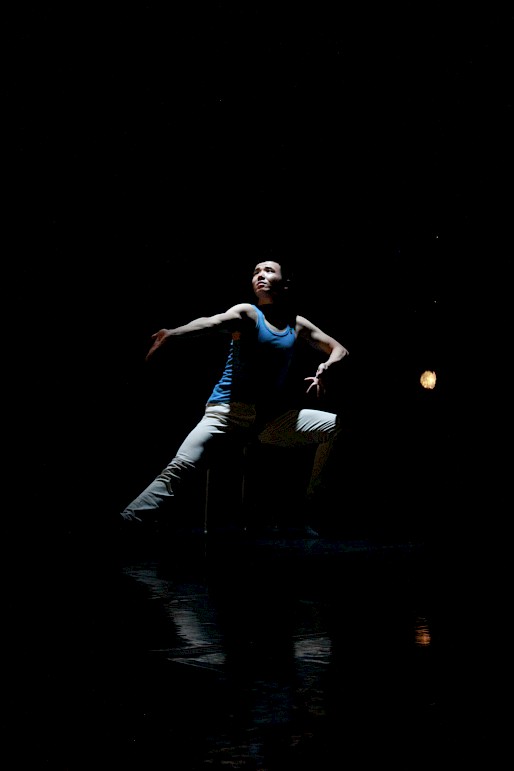 Choreographer: HU Tengteng
Dancer: HU Tengteng
Self-portrait
You never know which one of me is in front of you at the moment.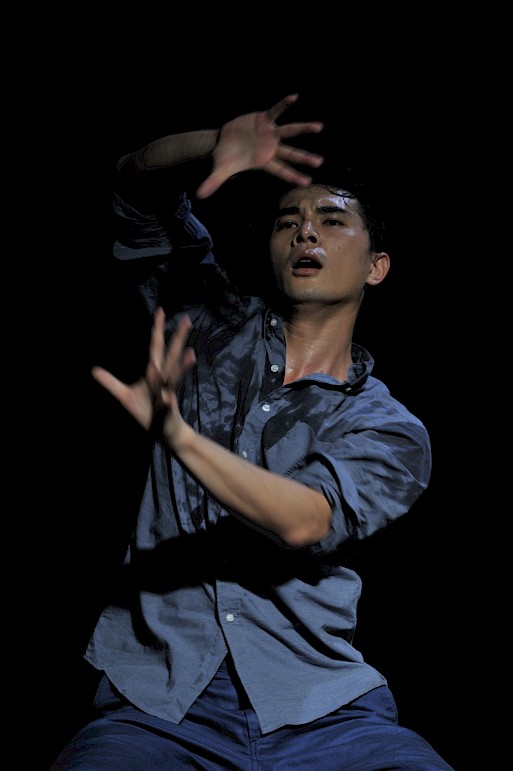 Choreographer: LI Shengxiong
Dancer: LI Shengxiong
I do believe. (To Hai Zi, our poet forever)
His world fills with love, which is accompanied by loneliness and melancholy.
——To Hai Zi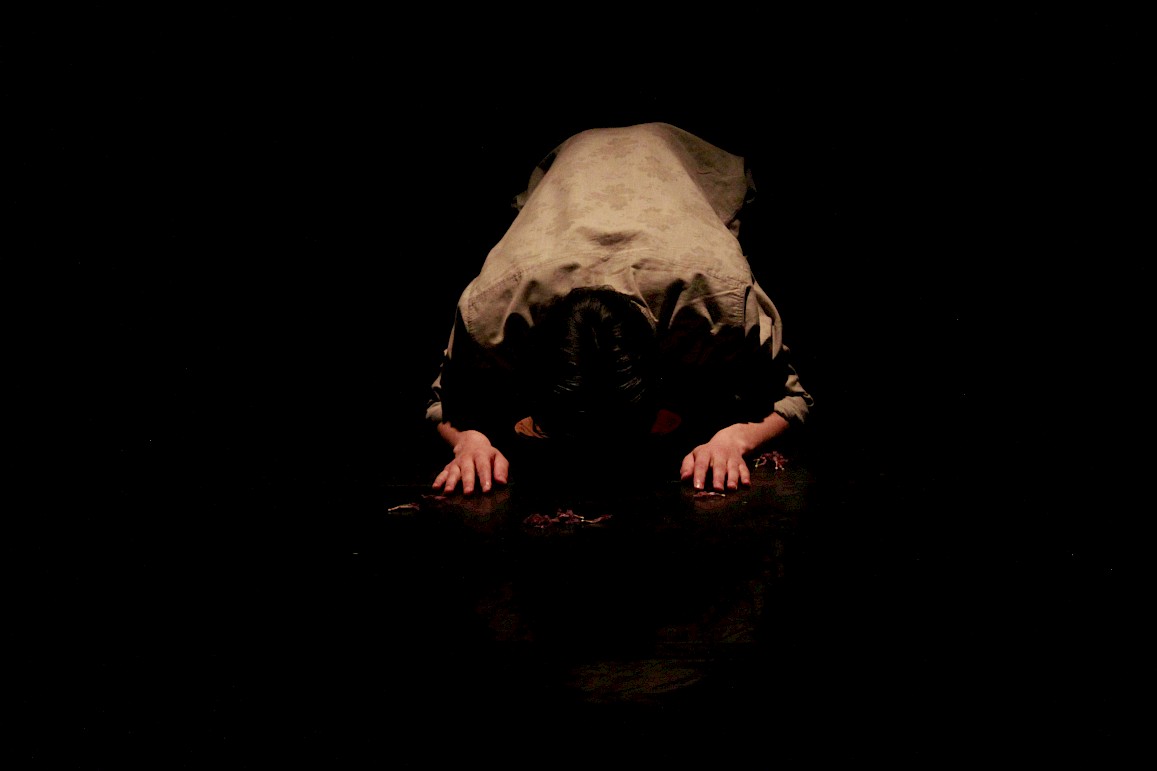 Choreographer: HE Min
Dancer: HE Min
Degree
Things will develop in the opposite direction when they become extreme.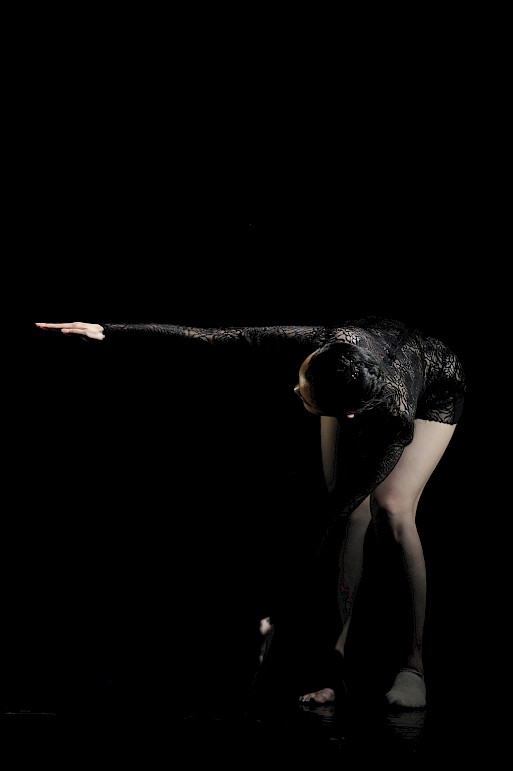 Choreographer: SHEN Wanying
Dancer: SHEN Wanying
Stopover
I'm the guy who steps into others' lives unexpectedly.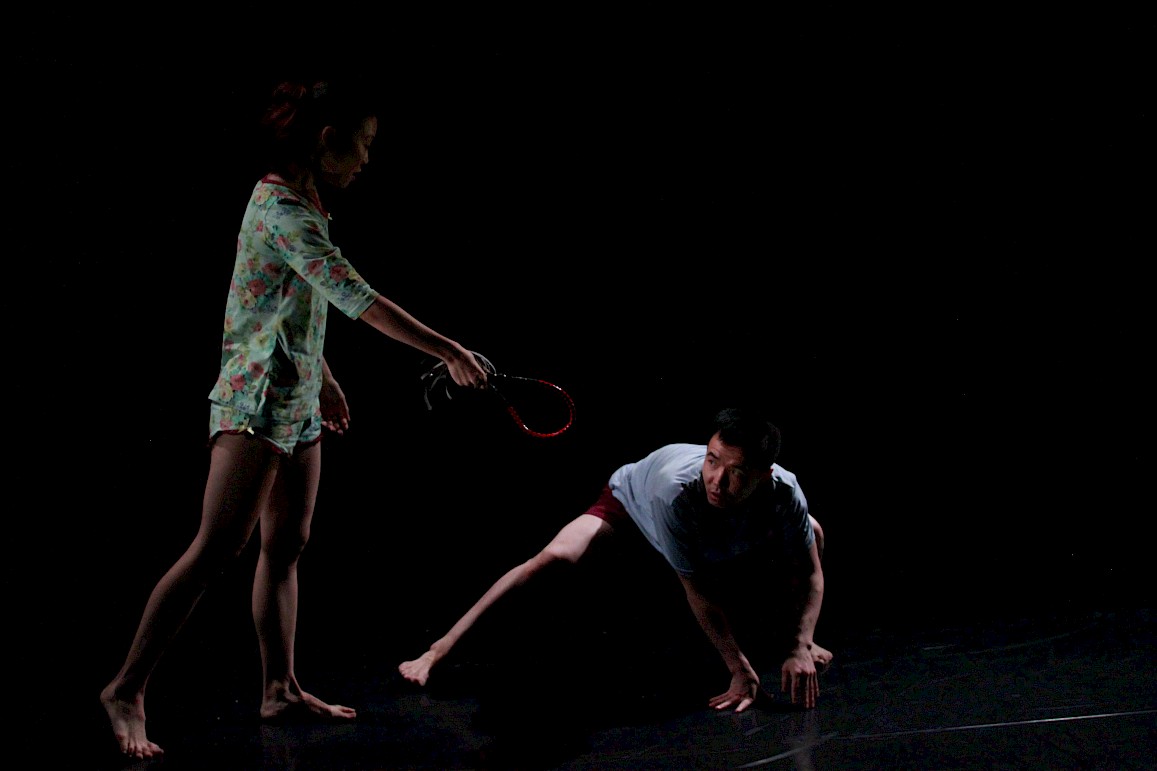 Choreographer: ZHANG Xuefeng
Dancer: YU Lijun, HU Tengteng, SHEN Wanying, ZHANG Xuefeng
And Fall into The Spaces
If nothing is received, there will be nothing to give away.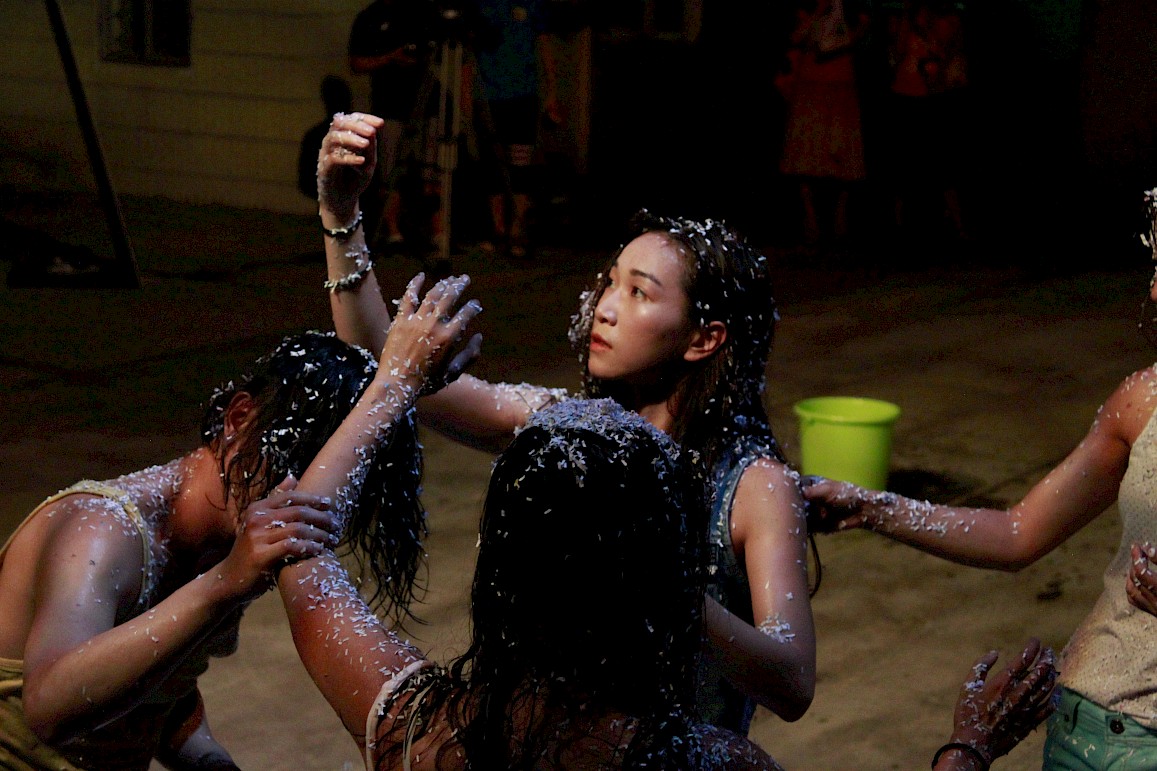 Choreographer: Michele WONG
Dancer: ZHANG Congbin, LAI Ka Bo, LIU Qingyu, Michele WONG
Journey
The way ahead is long, whose ending can not be seen.
Choreographer: CHEN Yijie
Dancer: CHEN Yijie
Did You See That?
It is me, that's it. I am softly torn apart. You see, you see our eyes.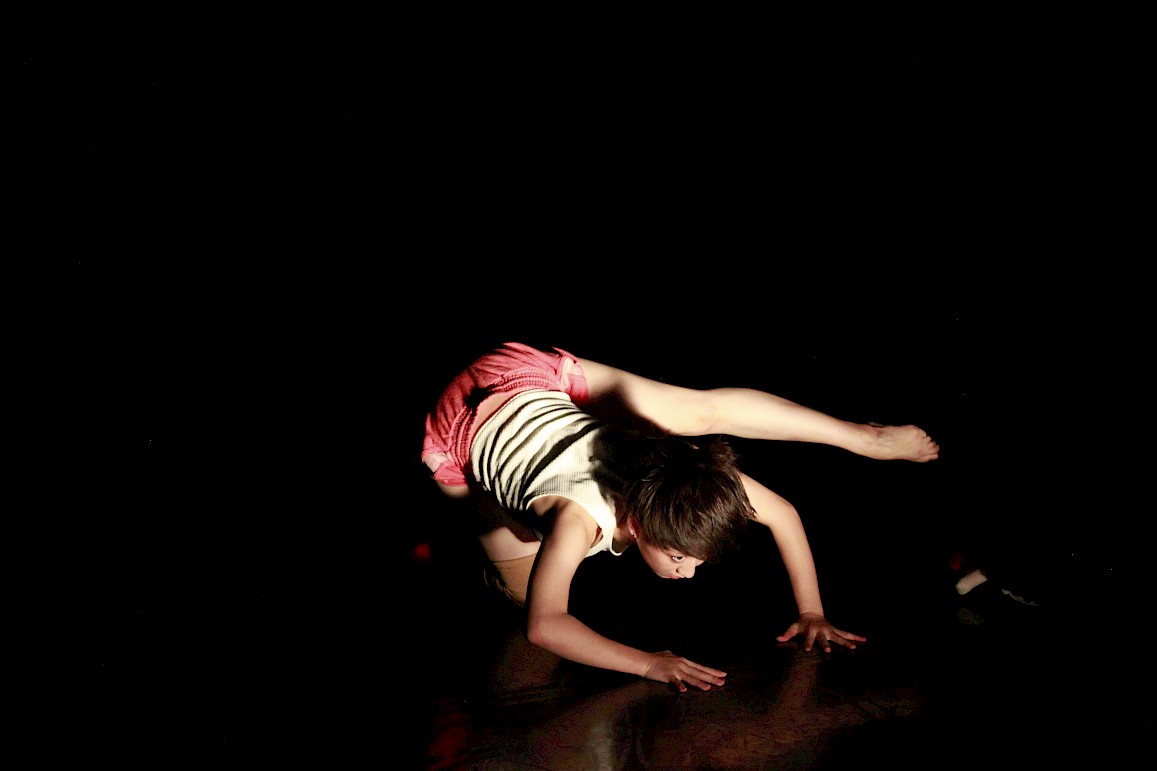 Choreographer: HU Qingqing
Dancer: HU Qingqing