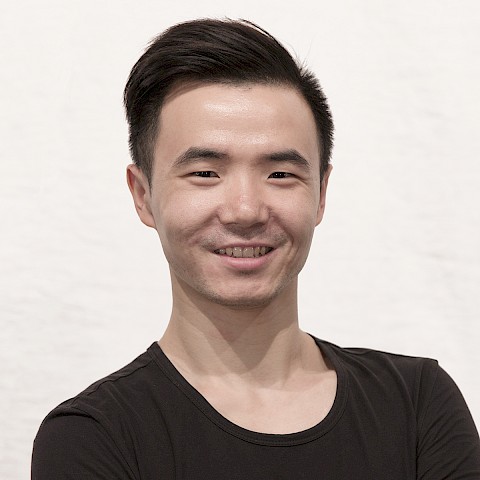 Hu Tengteng
Training Program Assistant, Modern Dance Teacher
Guangdong Modern Dance Company Youth Dancer
Training Center Tutor.
Graduated from the Department of art, Sichuan University
2008 to 2010 in South Korea Sejong University and Gyeongsang University to learn modern dance and Korean dance in the same year double bachelor's degree.
From 2010 to 2012, he was a dance teacher of Sichuan Normal University.
2010 won the national college teachers qualification certificate.
During the school time he had participated in CCTV, the Mid Autumn Festival, the national day of large-scale theatrical show. From 2008 to 2010 he won outstanding achievements in the study of modern dance at Sejong University in South Korea. He was served as a director of Department of Sichuan Normal University School.