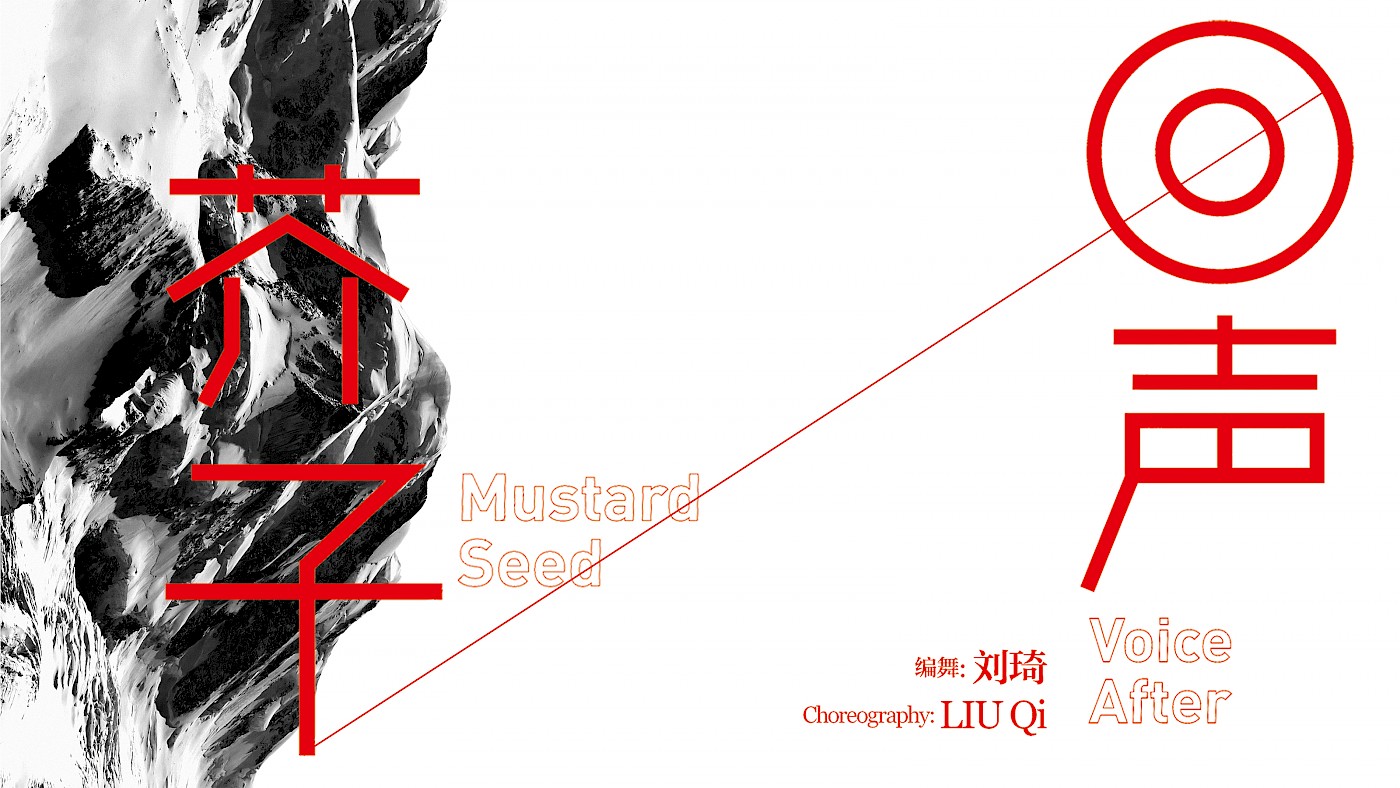 Voice After & Mustard Seed
Voice After
The poet Kitajima's poems present a cool, perceptive world to the relationship between man and nature. The resident choreographer Liu Qi choreographed through poetry, "Voice After", showing the poet of life through body thinking. Accompanied by the American composer Paul Jachel wonderful music, dance like waves, like a flock of quiet and swing, surging. When the waves and the gulls swirling straight into the sky, everything halted, let people lead a person to endless aftertastes.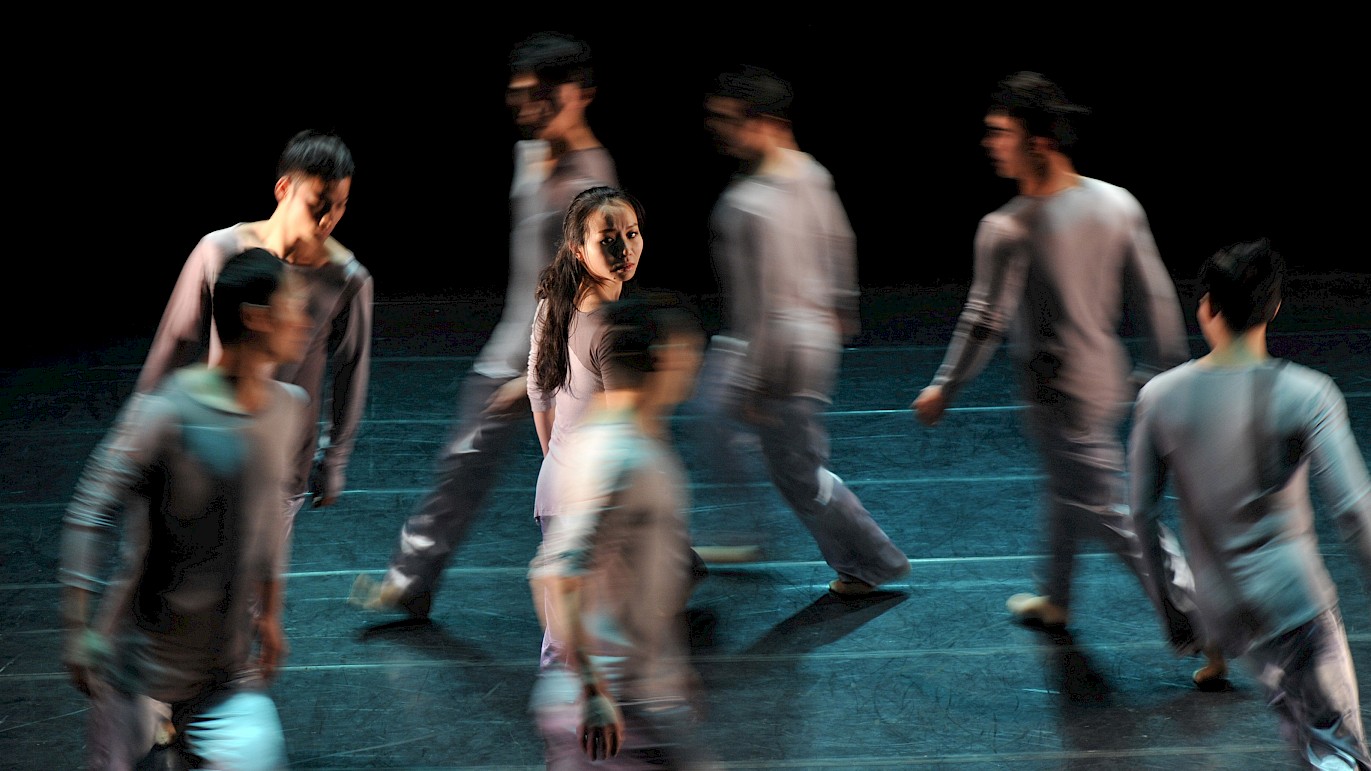 Mustard Seed
In the Buddhist metaphor, a tiny grain as a mustard seed can reveal all the wonders of the universe. Dance, like a mustard seed, may contain many interesting stories, if you care to take a moment to look into it.
The work Mustard Seed is a game of physical interactions. A world full of delicate, layered and ever changing connections and relationships is gradually disclosed through the dancers' fluid and intriguing movements.
Choreographer: LIU Qi
Music: Paul DRESHER, Tom Lee PETTERSEN
Costume Design: LIU Qi
Lighting Design: LOW Shee Hoe