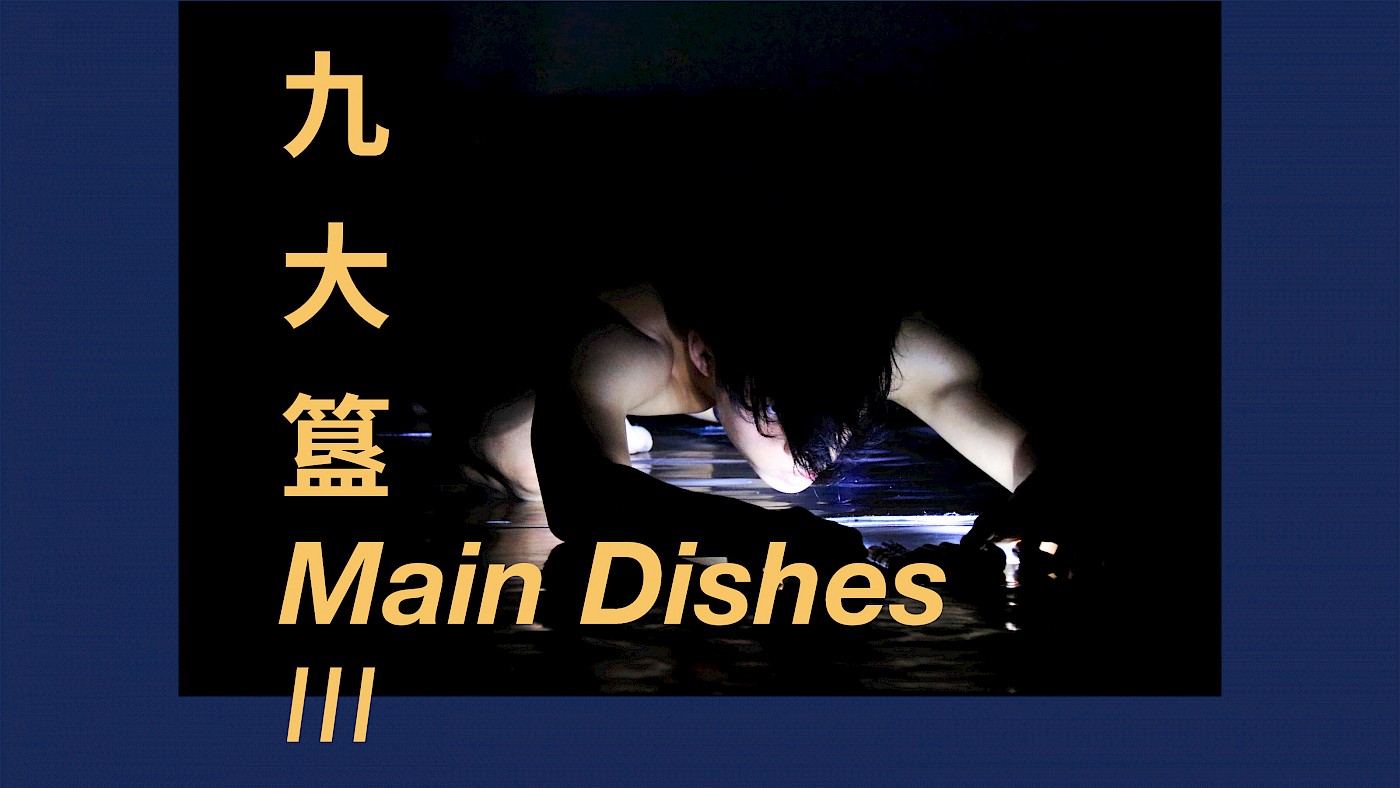 Main Dishes III
This is the annual production of the GMDC dancers presenting their own pieces. The Dancers' Work of this year is named Main Dishes, which refers to a sumptuous banquet in honor of the distinguished guests by the host. The choreographers and dancers of the GMDC prepare a feast with diverse dishes for all the important guests and friends. 
28
My body
walking quite alone in the world
with a warm heart
to say
How about a drink?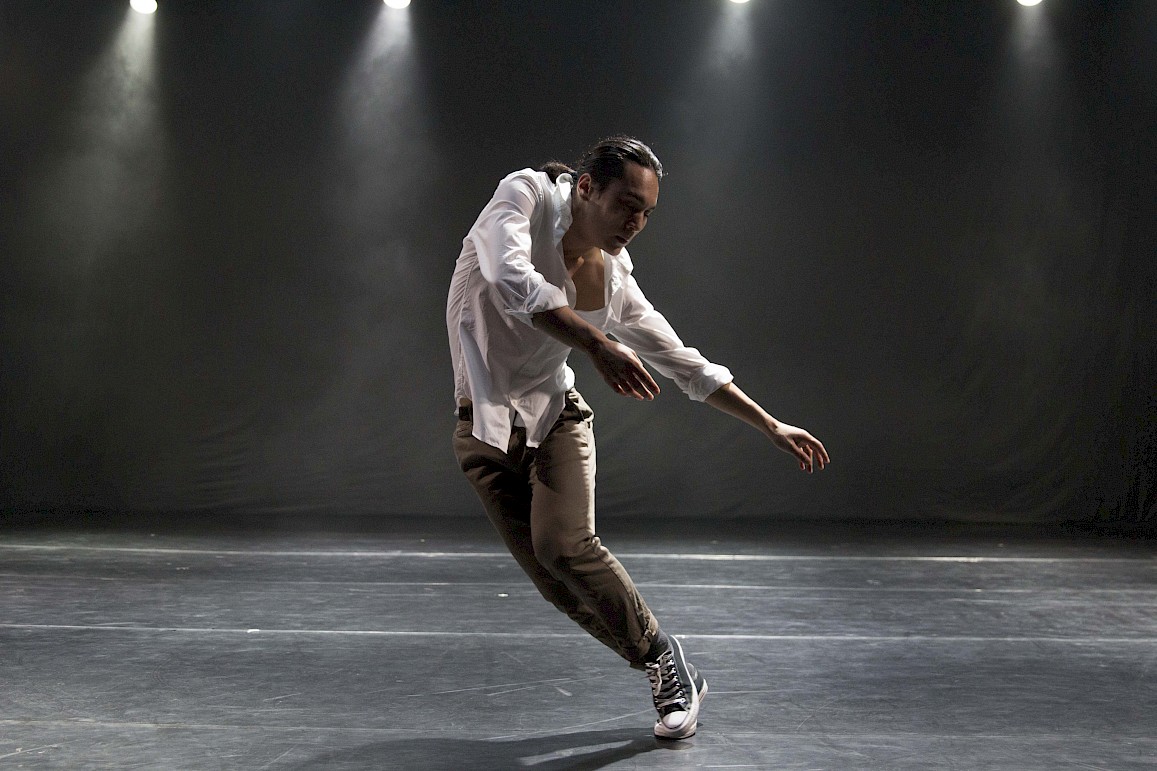 Choreography: HE Min
Dancer: HE Min
No Light
No light? Wield it.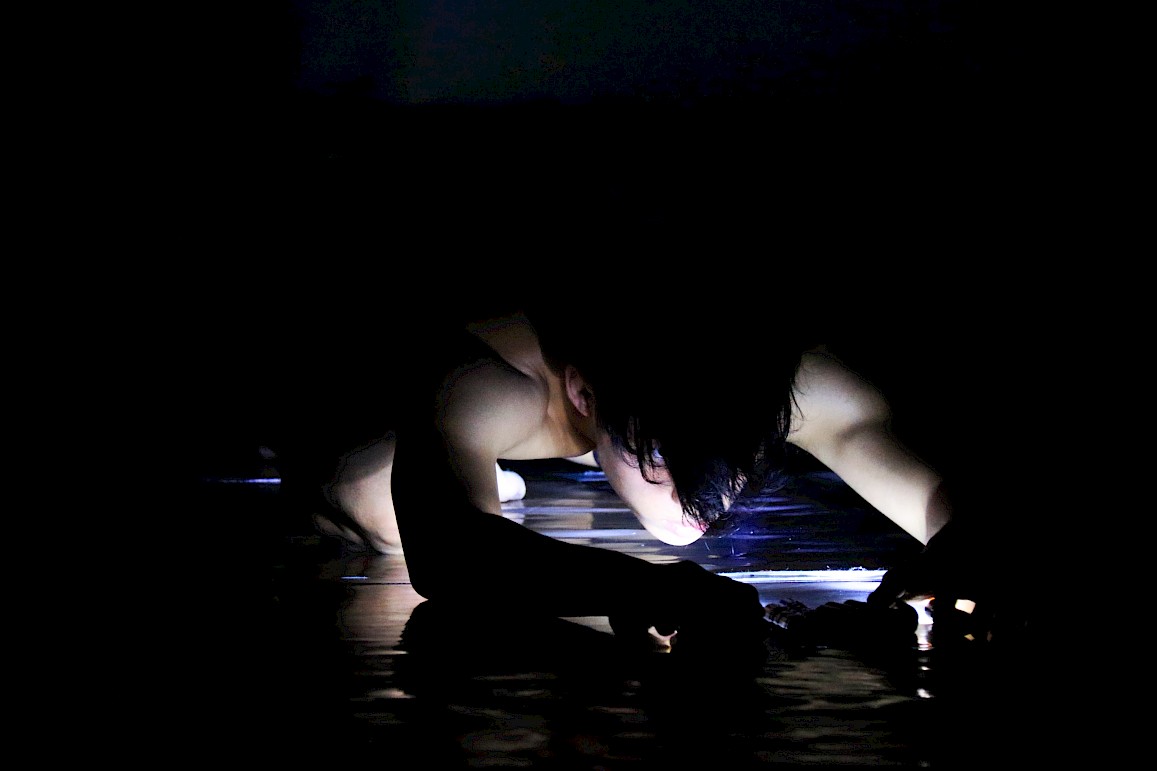 Choreography: SU Zihao
Dancer: SU Zihao
Two
Point/Line
Choreography: CHEN Yijie
Dancer: CHEN Yijie
Hi!
Hi! 'How are you'?
Choreography: CHEN Yijie
Dancer: ZHANG Yan, LI Jiahao
Inaction
Follow the heart, do nothingless
Choreography: PENG Mi
Dancer: CHEN Yijie, Belinda ZHANG, SU Zihao, CHEN Baiyu
The space between
When we meet a new person for the first time, there is so much information passed between us which is not spoken. Instead it is felt in our body and in the connection of the space between our bodies. In Australia and China we inhabit our shared and personal spaces differently. I am interested in the connections that we make with each other in time and space.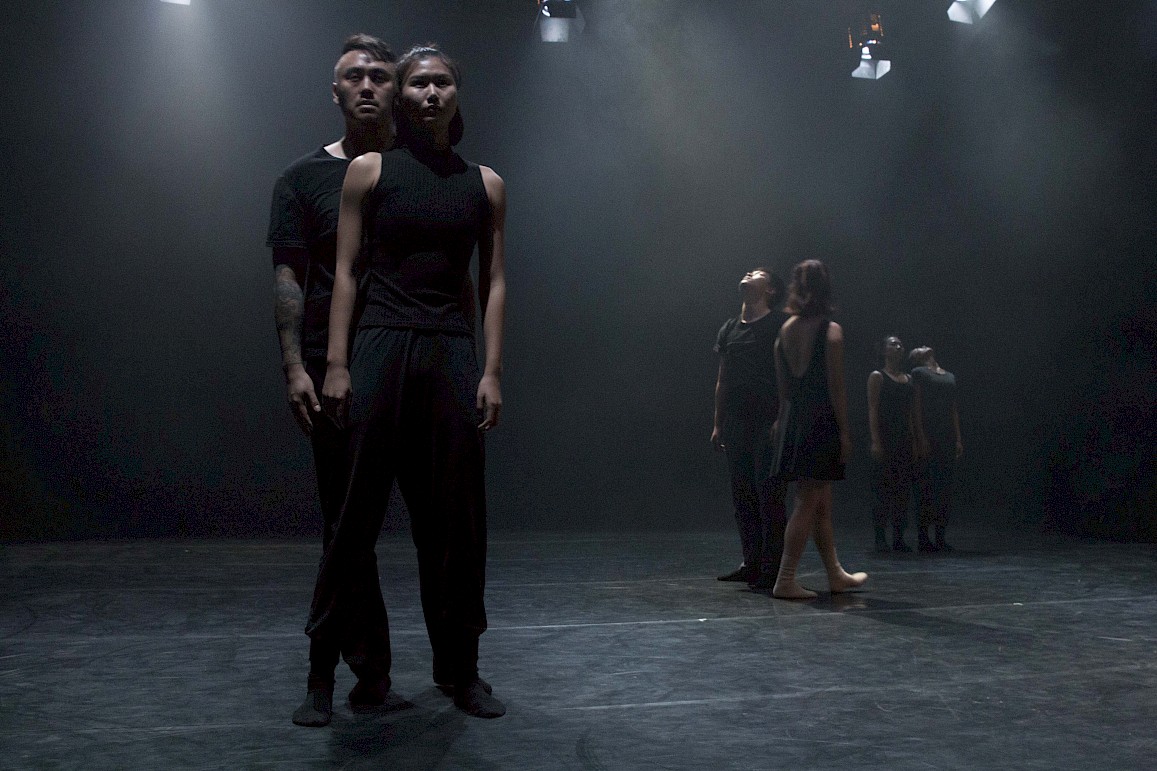 Choreography: Elise ·May in collaboration with Richard·Causer and the dancers
Dancer: DU Yanyan, REN Xiaowei, XIAO Zelan, HE Jun, LIANG Ziyan, NIE Jiamin, TIAN Lixia,WANG Yunke, BIN Shaoyan,CHEN Lingli, JIANG Mingfu