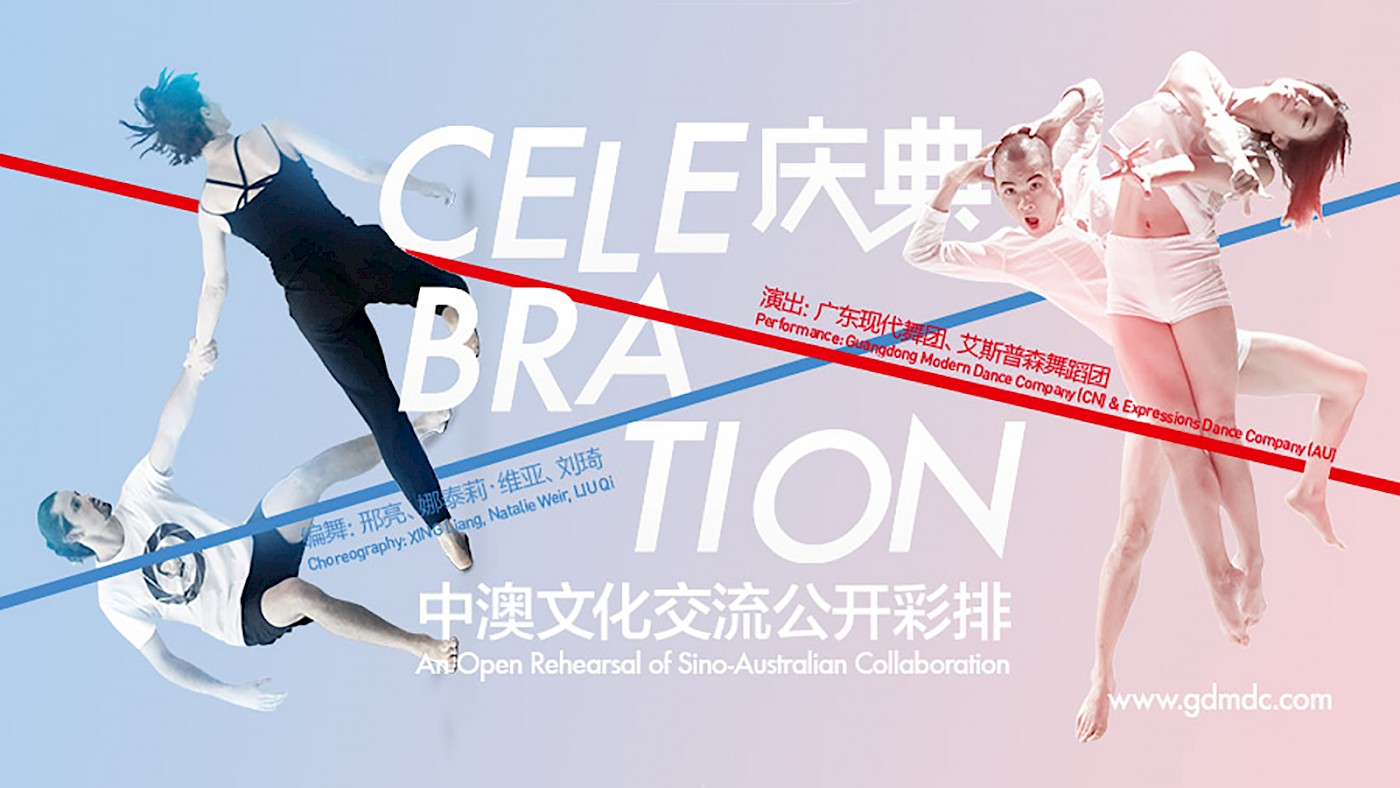 Celebration
Celebration, a collaborative piece between Australia and China, will premiere in Brisbane early next year. The program consists of three excerpts from XING Liang, Natalie Weir and LIU Qi.
Sumeru
Liu Qi explores a new choreographic pathway in her latest work, Sumeru. While carving away at stylistic embellishments, what begins to emerge is a pure form of movement. Just as many elements make up the earth, the compilation of intricacies in each body make up the piece. Gravity, energy and temperature are all used to organically guide the kineses of the body, creating a dynamic wash of exploration while in search of Mount Sumeru in the mustard seed.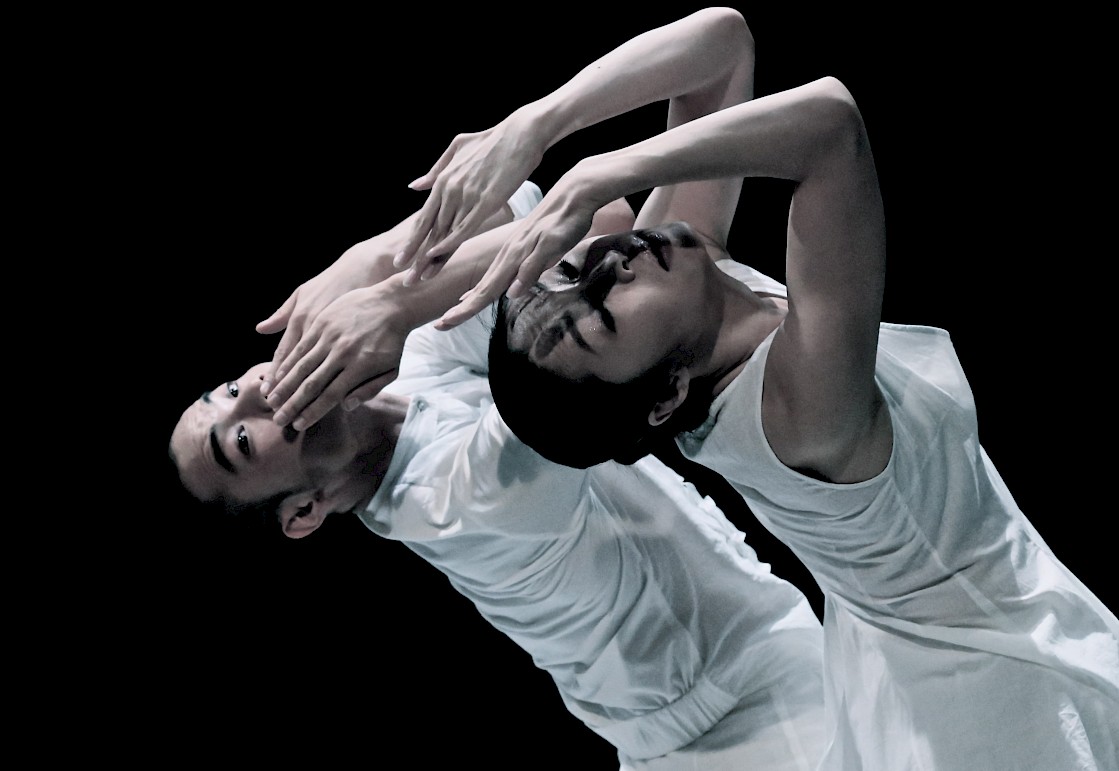 Choreography: LIU Qi
Performance: Guangdong Modern Dance Company
Sketches
Sketches is a series of short excerpts from a full length work, The Host. The original work was an exploration of manipulation, power, control and the desire for status. The characters are six guests at a dinner party, and their Host.
Sketches is a series of solos and duets from this larger work.
The female dresses are by Australian fashion designer Gail Sorronda.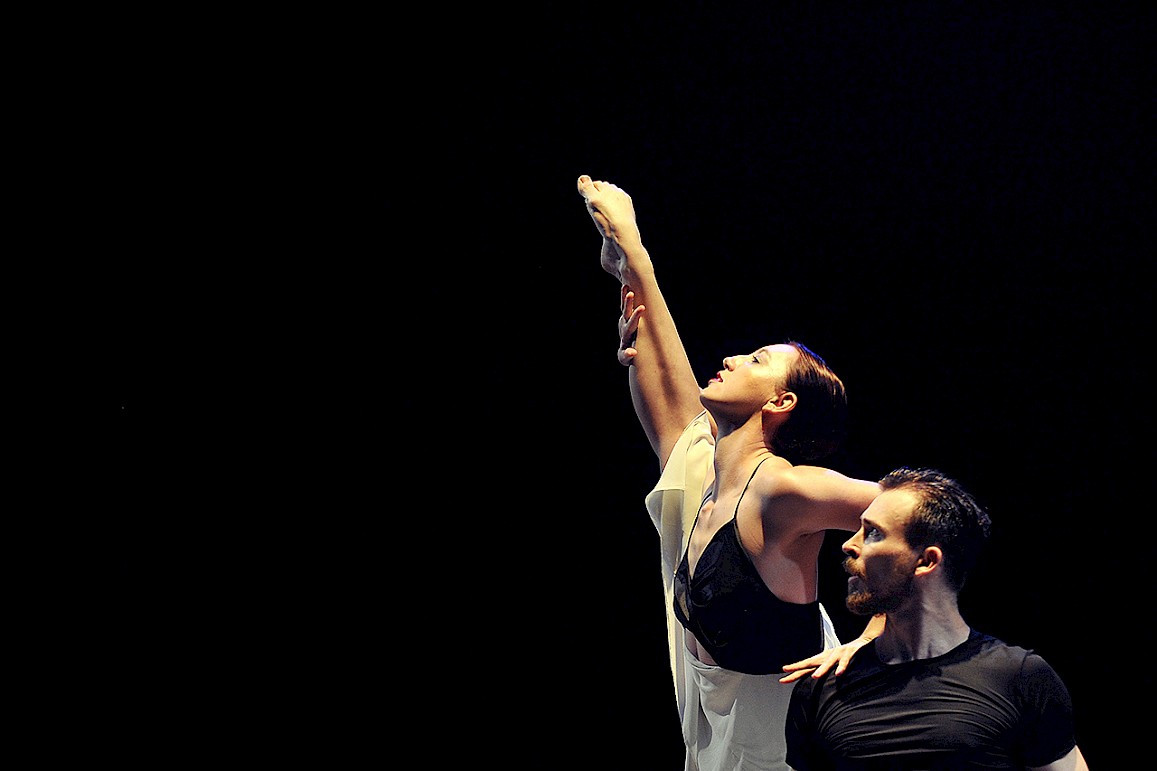 Choreography: Natalie Weir
Performance: Expressions Dance Company
Black
Black is a mysterious color that's full of the unknown and infinite possibility. The choreographer and dancers try to use materials and textures seen in their lives, such as architecture, poetry, and experience to collage the dreamlike, fleeting, and ineffable charm of black.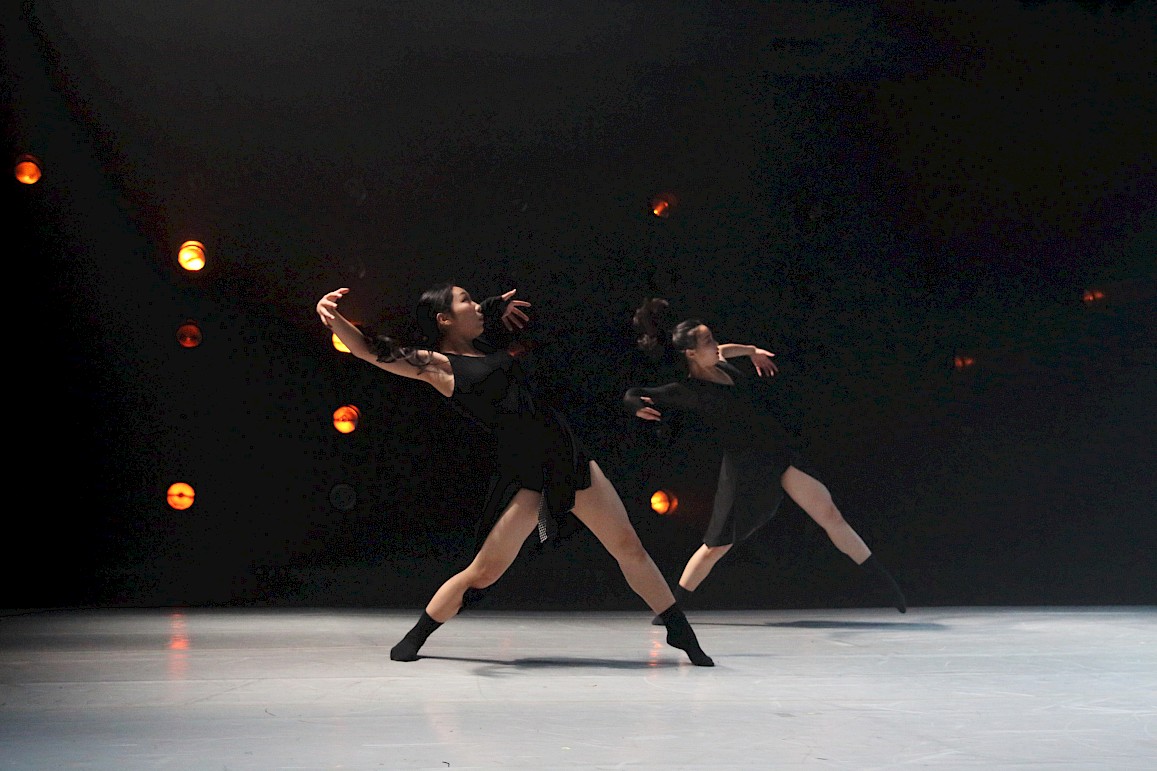 Choreography: XING Liang
Performance: Guangdong Modern Dance Company, Expressions Dance Company