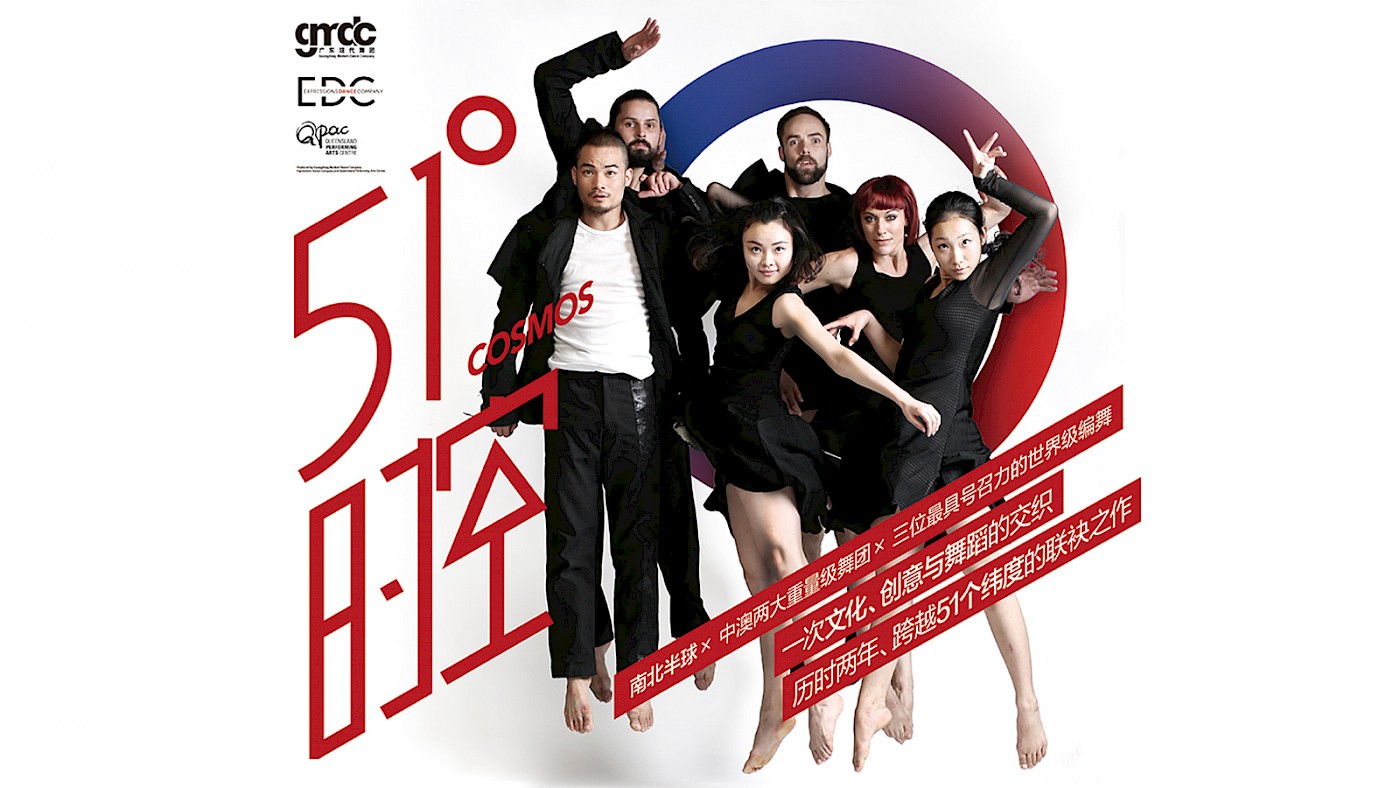 51° COSMOS
Brisbane of Australia, is 51 latitude away from Guangzhou of China. 51°Cosmos is a remarkably delicate work from three of the world's most acclaimed choreographers. Featuring a trio of achingly beautiful and compelling works, it is a poetic and stunning collaboration between the pioneers of Chinese modern dance, Guangzhou Modern Dance Company, and one of Australia's premier contemporary dance companies, Expressions Dance Company. Premiered in Brisbane at the Queensland Performing Arts Center in February 2016, it ran for 7 sold-out performances. The show will premiere in Asia at the 13th Guangdong Dance Festival.  
Seed
In Buddhist imagery, a grain as tiny as a seed can reveal all the wonders of the universe. Dance, a small spectrum of this universe like a small grain, may contain many interesting stories and facets, revealing a whole world to those who dare looking closely. The work Seed is a game of physical interactions, gradually disclosing a world full of delicate, layered and ever changing connections and relationships through the dancers' fluid and intriguing movements.
Don't
Don't explores the emotional power of words. Words that come between us, words that we never forget and words we wish we had said. This exquisite work by Expressions Dance Company Artistic Director, Natalie Weir, showcases the exhilarating physicality and beauty of EDC's dancers.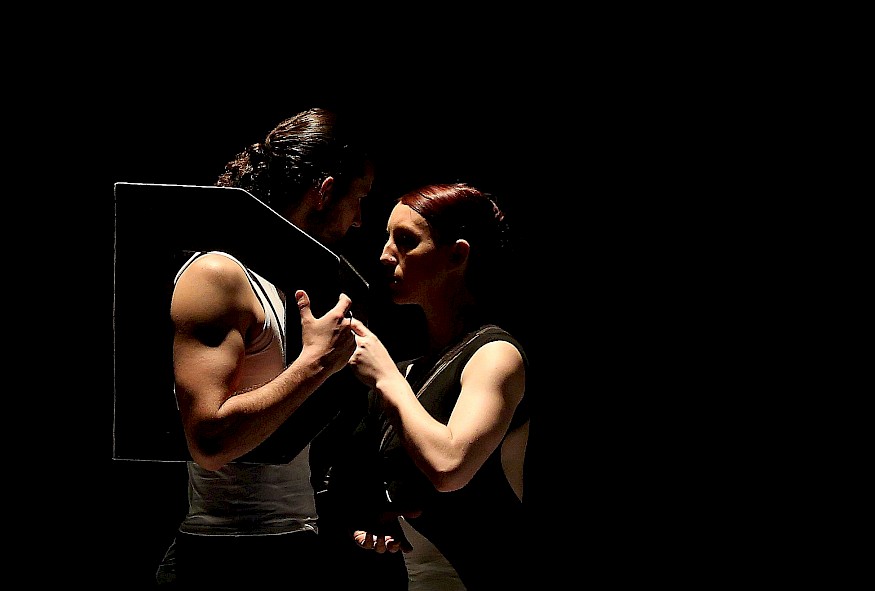 Black
Black is a mysterious colour that's full of the unknown and infinite possibility.
In this Chinese-Australian collaboration, Hong Kong based choreographer, XING Liang, alongside dancers from Expressions Dance Company and Guangdong Modern Dance Company have used materials and textures seen in their lives, such as architecture, poetry and experience to collage the dreamlike fleeting and ineffable charm of black.