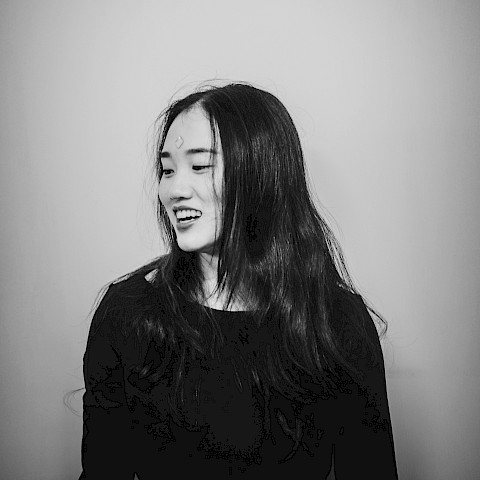 Wu Hui
Dancer, Choreographer
Wu Hui is an independent dancer and choreographer based in Guangzhou. Her works use different methods to evoke imaginations and emotions. Particularly she works with fantasy characteristics and unusual perspectives alongside strictly enforced structures/actions to signified the pressure received from the daily life.
The works including Self-portrait, Figure, The moving Canton tower, Me Here and Cracks. She has performed in Guangdong Modern Dance Festival, Beijing Dance Festival, China Dance Forward(HongKong), Documentaries of Chinese Performance Art Macao, Shenzhen Fringe Festival and Macau Fringe Festival.
From 2010 to 2013, she worked as a dancer with the Guangdong Modern Dance Company.
In February 2018, she found a duo artist group Guo Guo and Hui Hui with Guo Rui until now.