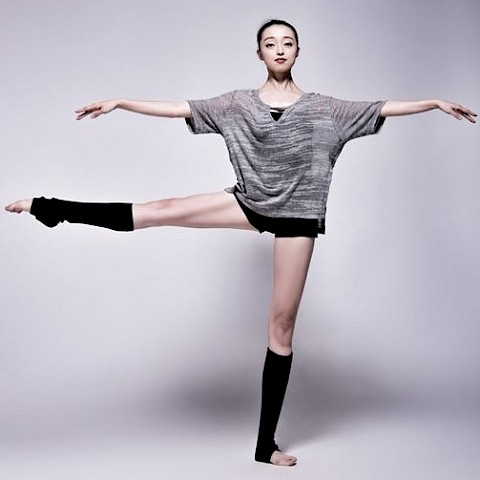 LI Jing
Chinese Traditional Dance Teacher
Training center's "Autumn & Winter Dance Season" course, Classical Chinese dance and Dunhuang Dance tutor.
Class time: from September 9th to December 31st  every Wednesday night
In 2004, she graduated from Lanzhou art school, graduated from the Art College of South China University of Technology in 2008, majored in Chinese classical dance, Chinese folk dance, Chinese classical dance basic training, Oriental Dance and so on.
She is now a dance teacher at the Guangzhou municipal technician college.
Good at classical Chinese dance, classical dance basic training, Dunhuang dance.
Dance is not only a physical skill, but also a perception of the soul. It gives us a spirit, a belief, a kind of life force and a belief.