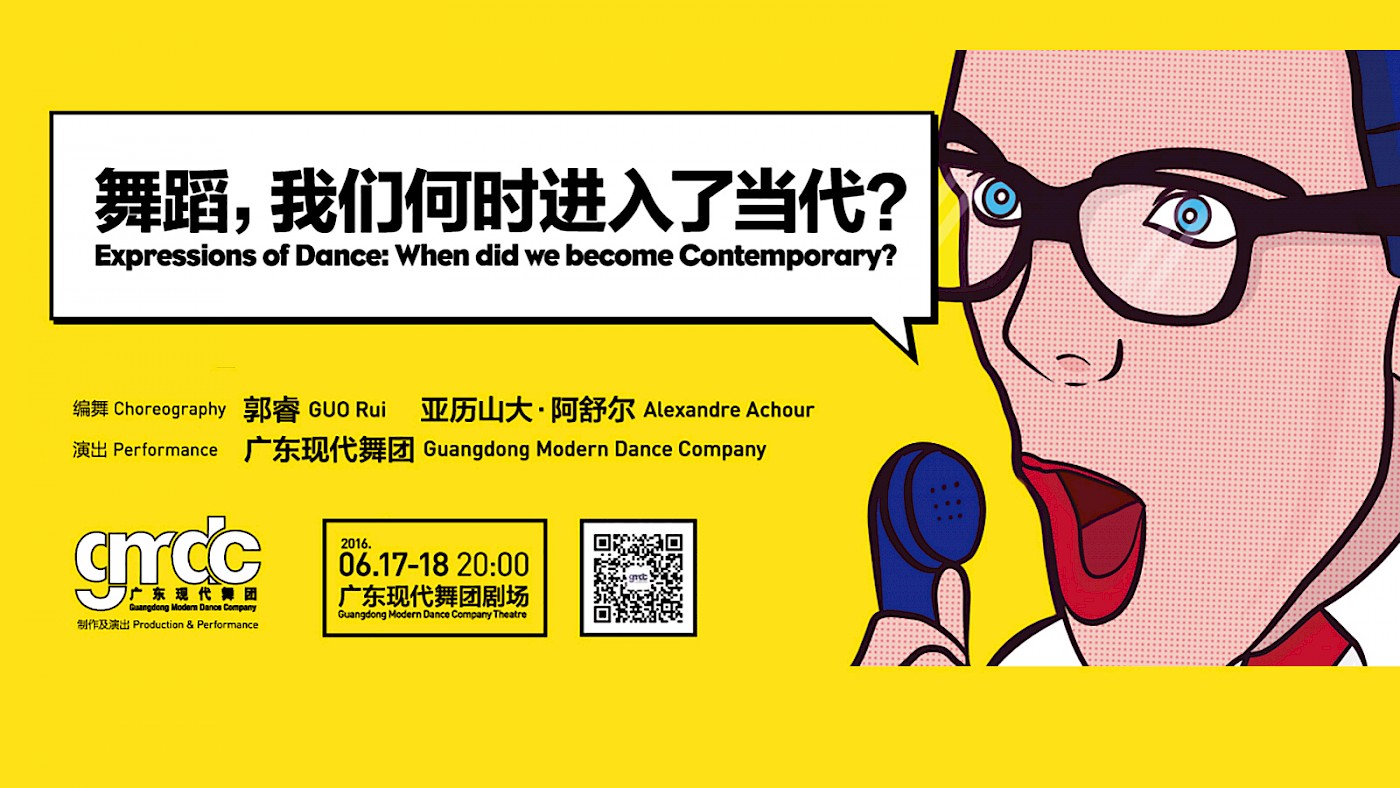 Expressions of Dance: When did we become Contemporary?
Self-expression is essential in the development of contemporary dance in China in terms of the making and receiving of dance.
How to understand self-expression in performance? How to understand expression in performance? How do they manifest and under which forms? In Chinese traditional folk dances the body is always a plural, a group, working together to shape the space, working towards sameness and expressing the commonness. In contemporary dance the body is unique, individual, original, expressing the intimate. Throughout the research and production, the aim of the project is to create dances, expressions of these qualities - traditional and contemporary, east and west, the common and the intimate.
Concept&Choreography: GUO Rui、Alexandre Achour(FR)
Music: WANG Dong
Lighting Design: LOW Shee Hoe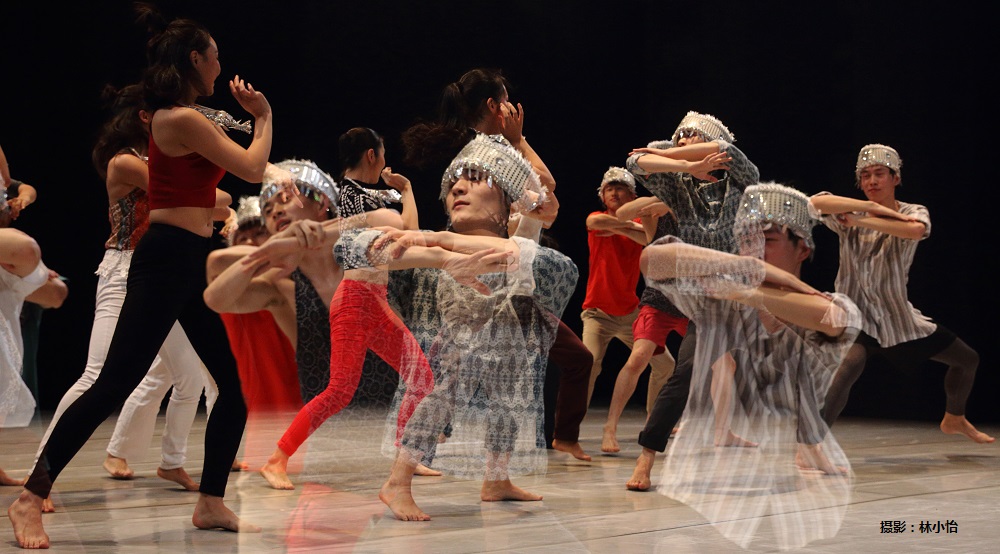 Dancers: YU Lijun, ZHANG Congbin, LI Pianpian, LIU Qingyu, HU Tengteng, HE Min, SHEN Wanying, ZHANG Xuefeng, CHEN Yijie, FU Binjing, Belinda ZHANG, PENG Mi, WANG Yue*(*Trainee)