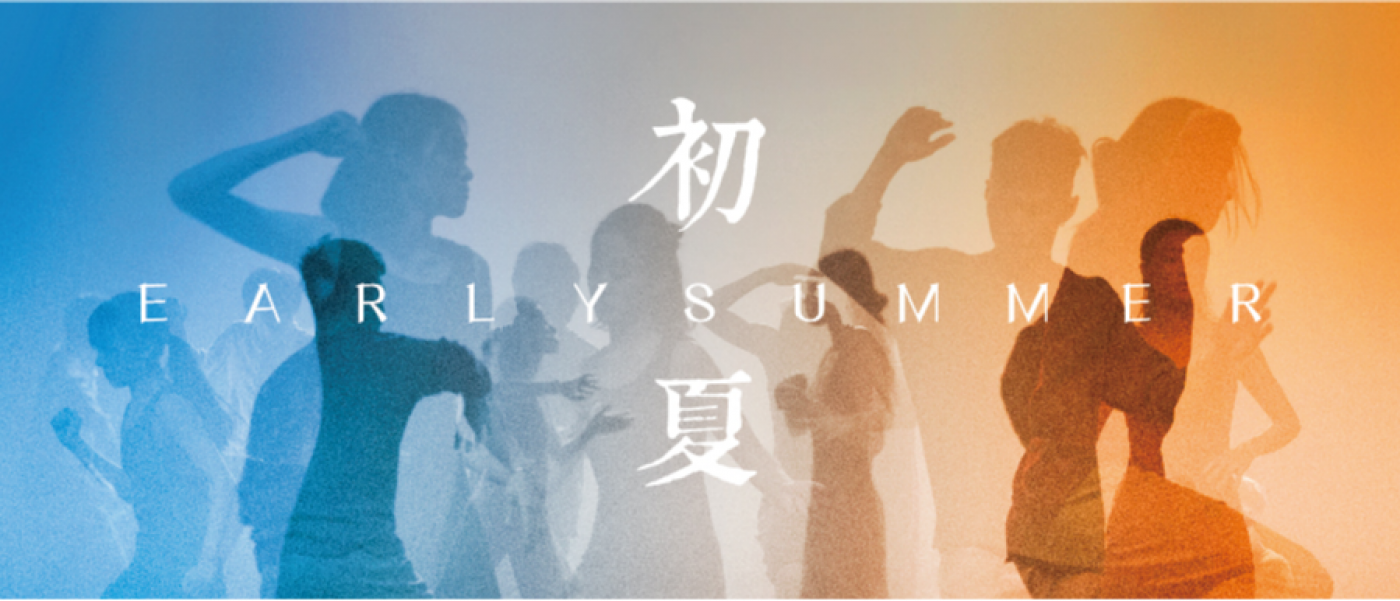 Early Summer
Early Summer is a collection of Black Hole and Main Dishes V.
Outside the window, the rain stop suddenly, the cicadas keep singing, and the sunshine go through the clouds. That is, the early summer has come.
Early summer is flourishing youth, which has the courage to explore the unknown, the bloom of spring and the vitality of summer. This work will show the deep passion of the early summer in a free way.
Main Dishes V
Dancers&Choreographers: GMDC Dancers
Technical Manager: CHEN Suizhong
Stage Manage & Lighting Designer: DENG Yonghao
Deputy Stage Manager: LI Shunbo
Wardrobe: GAO Xiaowen
Black Hole
Choreographer: CHANG Chien-Ming
Premiere Lighting Designer: CHIU Pin-Hsueh
Re-stage Lighting Designer: Low Shee Hoe
Music Design: Liu Yen-Cheng
Music: Fragile Wind from Nitin Sawhney
Costume Concept: CHANG Chien-Ming
Rehearsal Assistant: CHANG Chieh-Hann