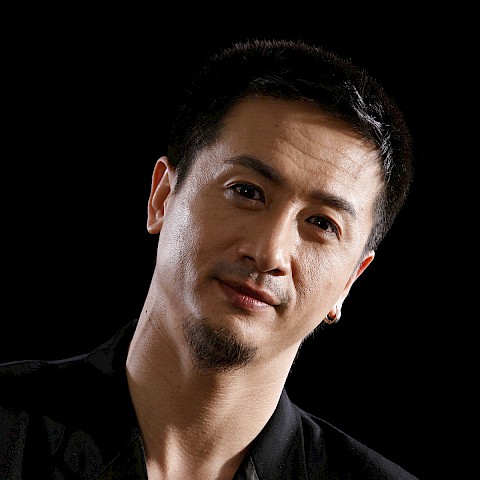 XING Liang
Choreographer
Born in Beijing, XING Liang graduated from the Beijing Dance Academy in 1991 and became a dancer of the Academy's Youth Dance Company . He joined Guangdong Modern Dance Company in 1993 and CCDC in 1998.
His choreography works include The Enigma of Desire-Dali vs Gala, Stranger Than Fiction, Nijinsky, Out of The Box, Princess Changping, Untitled, Nameless, Six Degree, Touched. He has also choreographed for the University of Queensland (Australia), Codarts in Rotterdam(Netherlands), Taipei University of Arts, Guangdong Modern Dance Company, The Hong Kong Academy for Performing Arts, Hong Kong Dance Company, City Contemporary Dance Company(Hong Kong), Singapore Dance Theatre and T.H.E Dance Company.
He won the Gold Prize in the Modern Dance section of the Paris International Dance Competition and was hailed as "The Star of Century" by Guangdong Provincial Government. He is also a four-time winner of the Hong Kong Dance Award (1999,2004,2006,2013), and received the Award for Outstanding Young Artist (Dance) and the Award for Best Artist (Dance) from the Hong Kong Arts Development Council in 2007 and 2011 respectively.