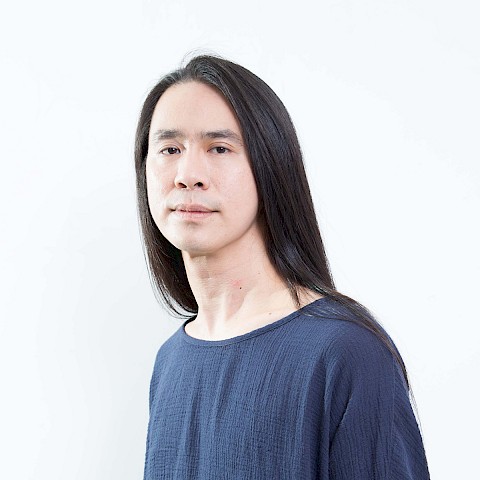 LOW Shee Hoe
Lighting Designer
Resident Lighting Deigner
Born in Malaysia and graduated with a Bachelor Degree in Technology Management from the University of Technology Malaysia, LOW received two scholarships from the HKAPA to pursue modern dance studies, graduating with a Professional Diploma in Modern Dance in 2004. He later took courses at the HKAPA for consistency to study theatre lighting design, graduating with a Professional Diploma in Theatre and Entertainment Arts (with Distinction) in 2008. During the study, he received another two scholarships, the Pacific Lighting Encouragement Prize and Overseas Student Scholarship.
From 2004 to 2008, LOW was an active creator and performer, participating in festivals and collaborating with choreographers and companies. He founded LAPAR lab production in 2006, focusing on choreography and lighting, graphic and film design. The company won "The Best Lighting Design" in BOH Cameronian Arts Awards, as well as more than 10 nominations for design and performance.
He joined the Guangdong Modern Dance Company in 2009-2013 as Resident Lighting Designer and Stage Manager, where he designed many productions and took part in international festivals. In 2014, he joined CCDC in Hong Kong, designing lighting for their productions. In addition to contemporary stage production, LIU also joined the large-scale real-scene productions – "Mao's Legend", Chinese dance theatre-"Mei Hua Liu Zu", World Stage Design 2017 Taiwan- "Space Age" as a lighting designer. He's invited to return to GMDC as resident lighting designer with the project grants of provincial outstanding talents program.