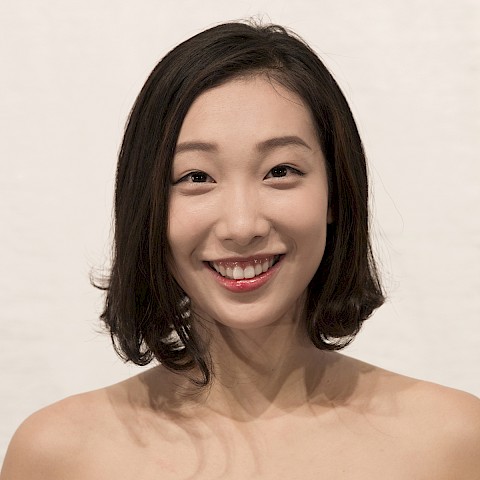 CHEN Yijie
Our Dancer
CHEN graduated from Guangzhou Art School majoring in Chinese dance in 2014, in the same year she joined GMDC.
In shool, CHEN took part in the cultural exchange program in the U.S., and she performed in the folk dance Barcarolle, which was awarded both at Taoli Cup Competition and Lingnan Dance Competition.
She has choreographed and performed Journey, Pinocchio, Hi, Two.